That's why I call myself a fashion detective. I search the web A LOT!
It started as a job when I had to find and identify scientists online for a marketing campaign and now it's easier since it's dead things. Not people. Haha. But I guess I could be a real detective/personal investigator too. I don't think it's for me though. Sometimes I have a goal, a site to visit. Sometimes I stumble upon some pieces and it surprises me that if you just look everywhere and have an open mind, you can find some rare goodies.
Bonprix is a brand I heard of because of their under/swimwear for girls with bigger 'assets' and it's cheaper than Twilfit for example. When I was done shopping for my 'girls' I saw this cute dress and so the scrolling began. Here are my results! Divided into everyday wear and night/partywear. It's cheap and affordable too!
P.S I took these items from the Swedish Bonprix, but there are several online (?) stores in Europe so see if you have it in your country.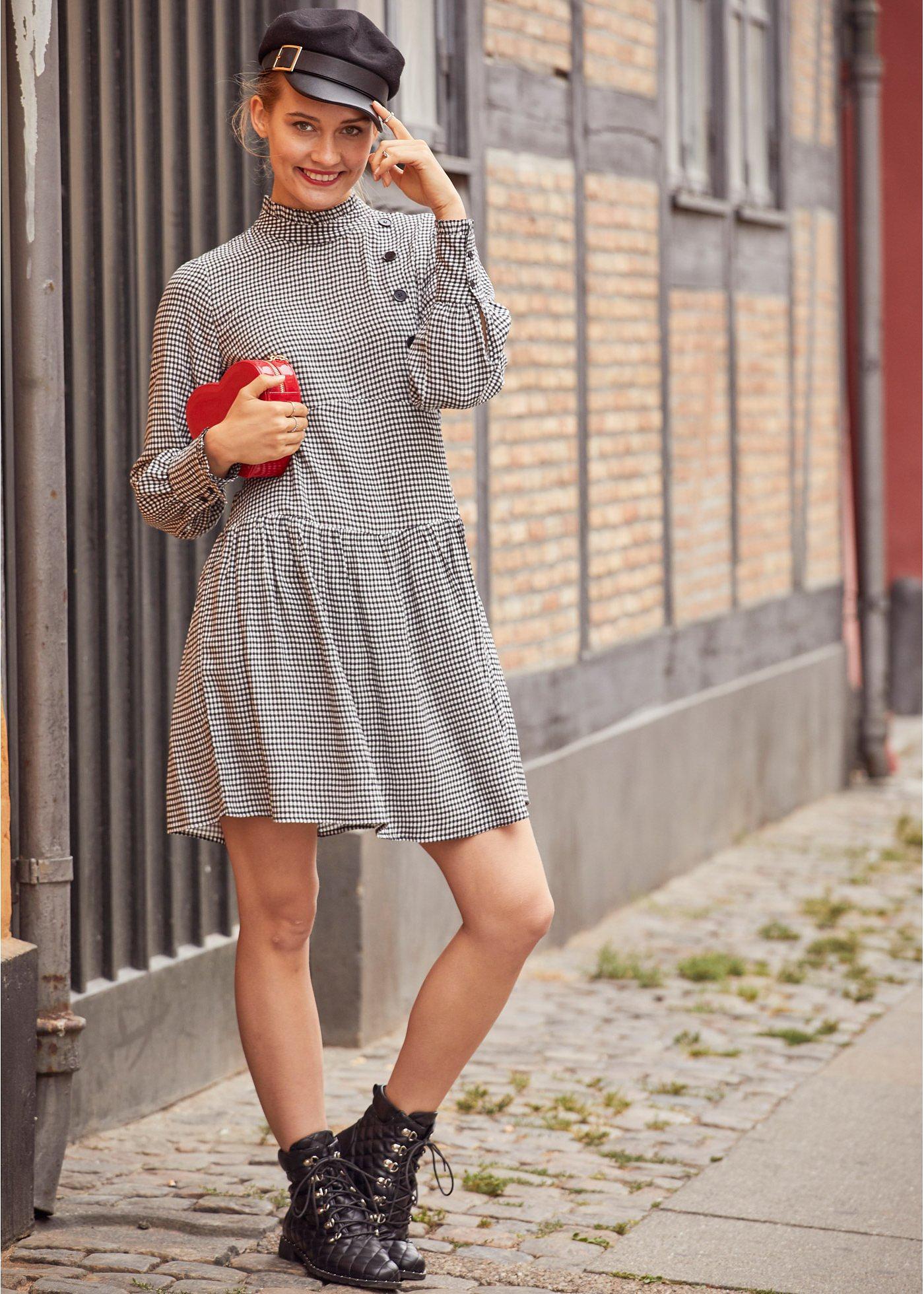 Dress, 399 SEK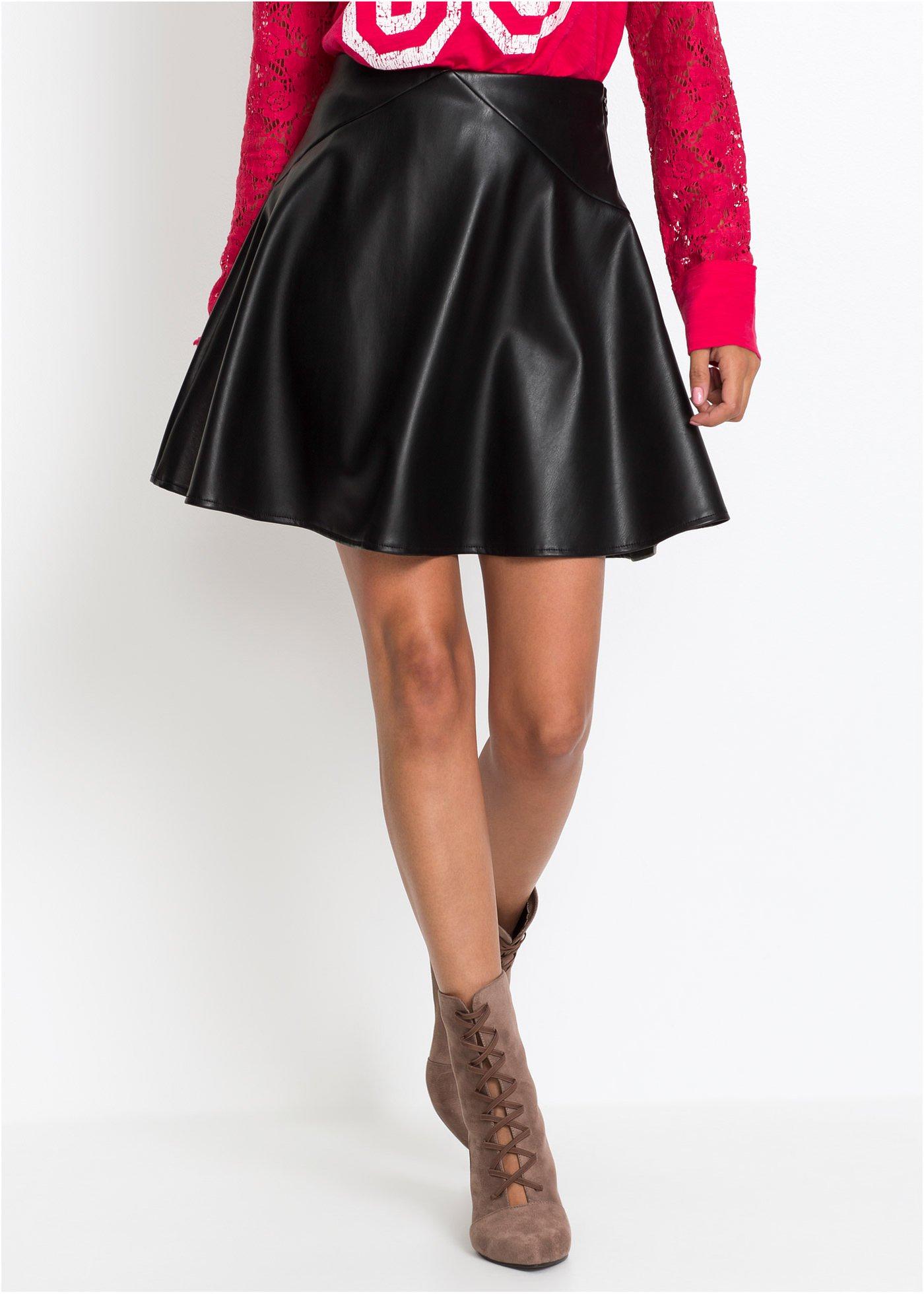 Skirt in leather immitation, (polyester), 249 SEK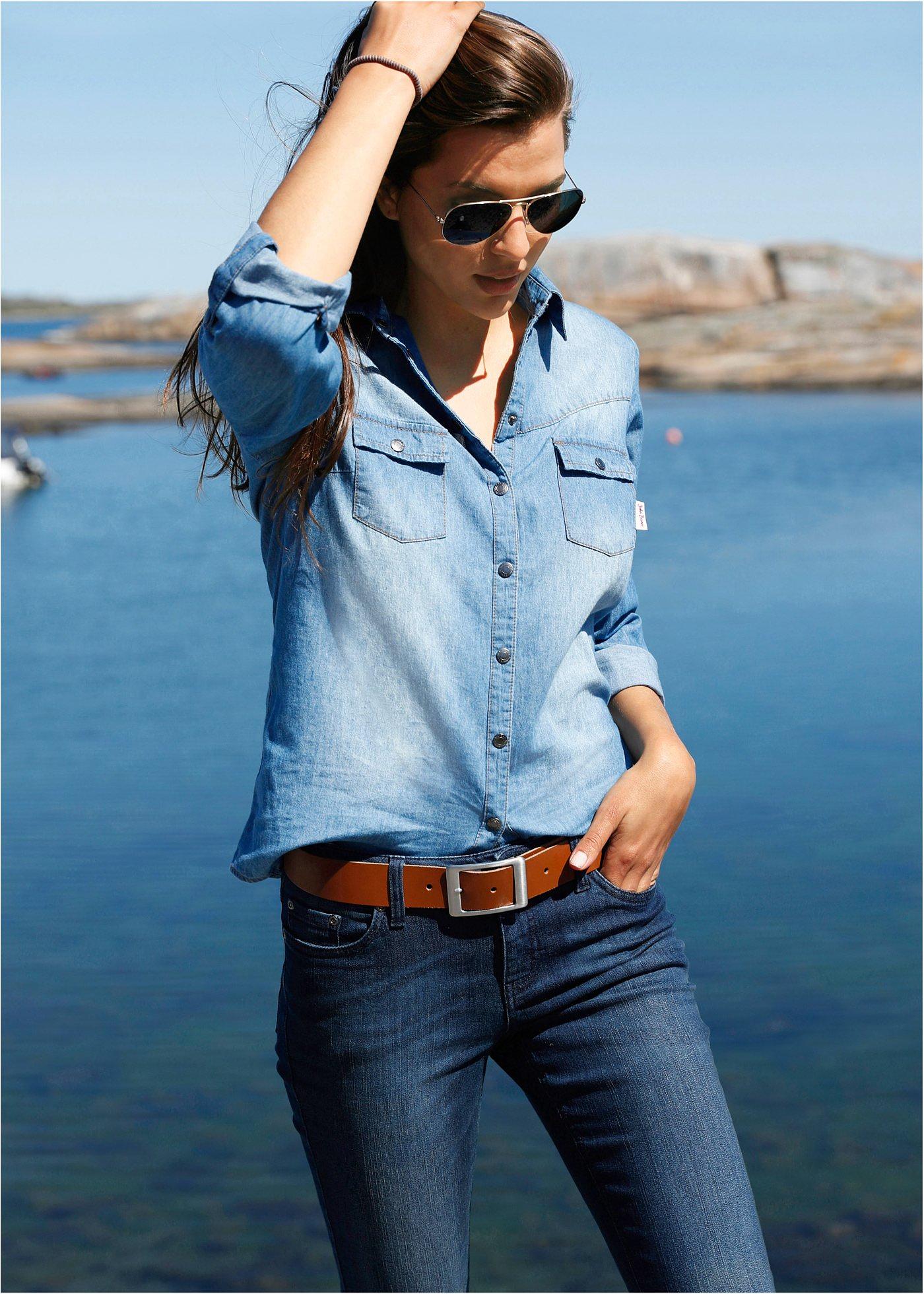 Denim blouse, 299 SEK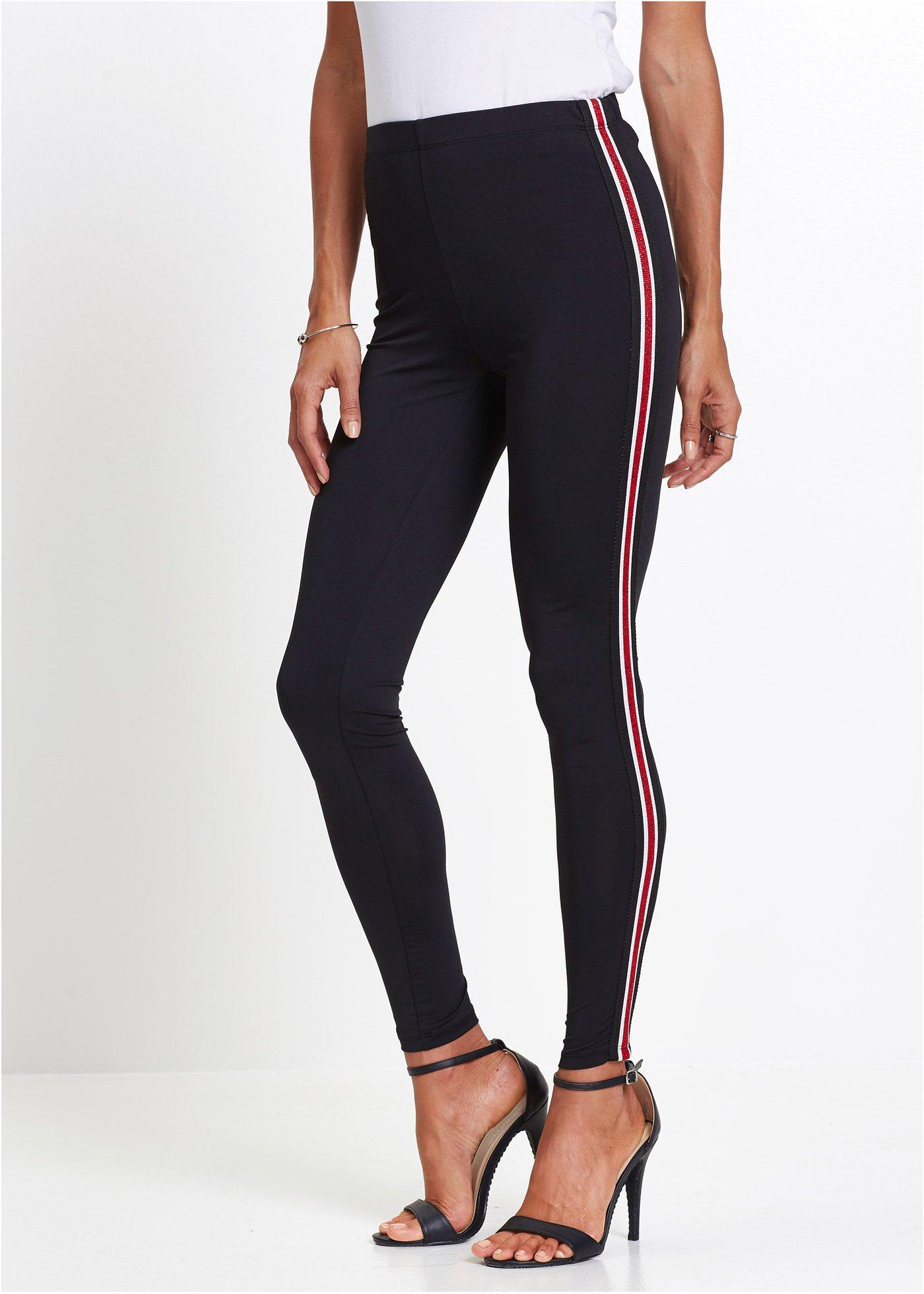 Striped leggings, 229 SEK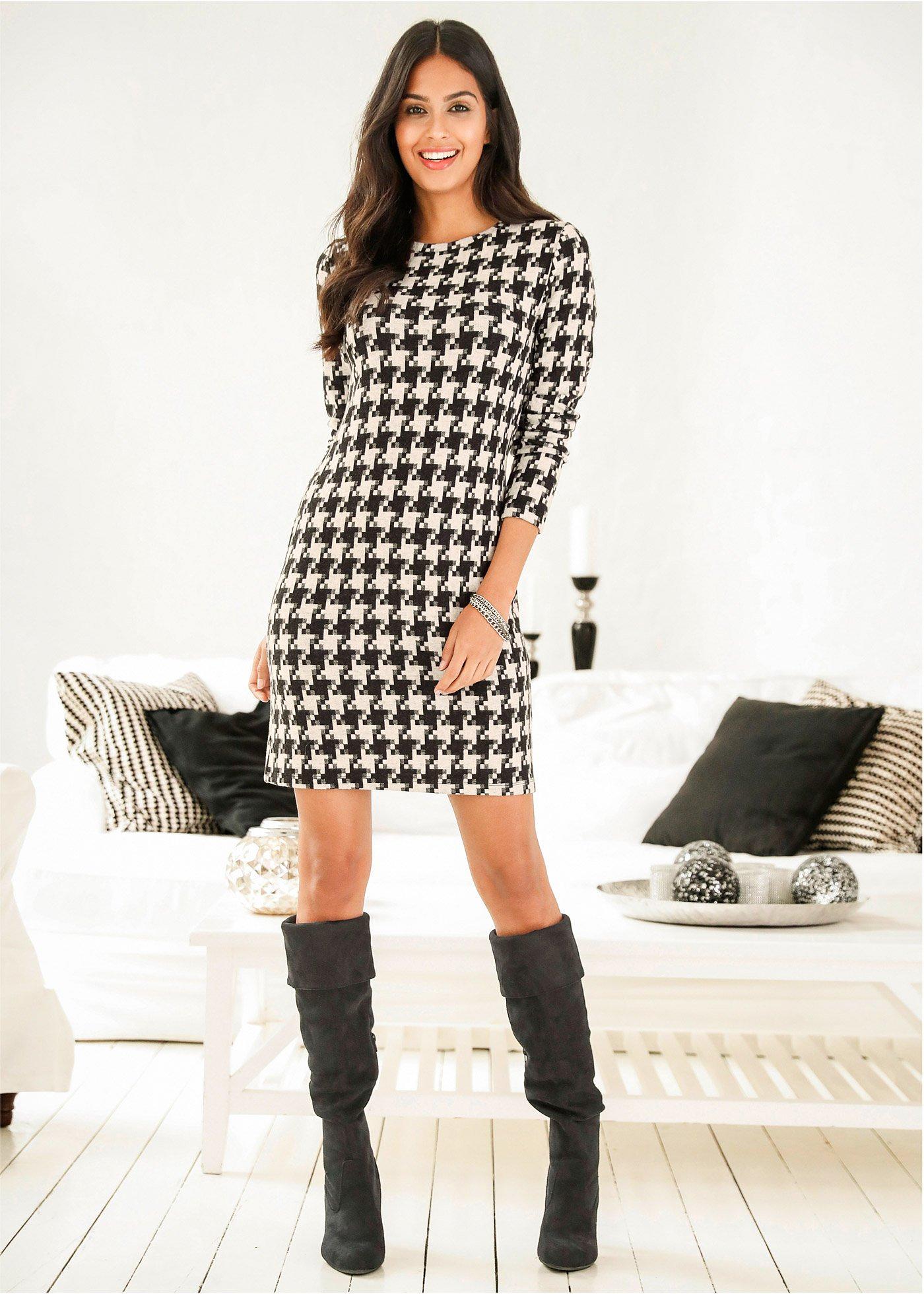 Dress with patterns, 299 SEK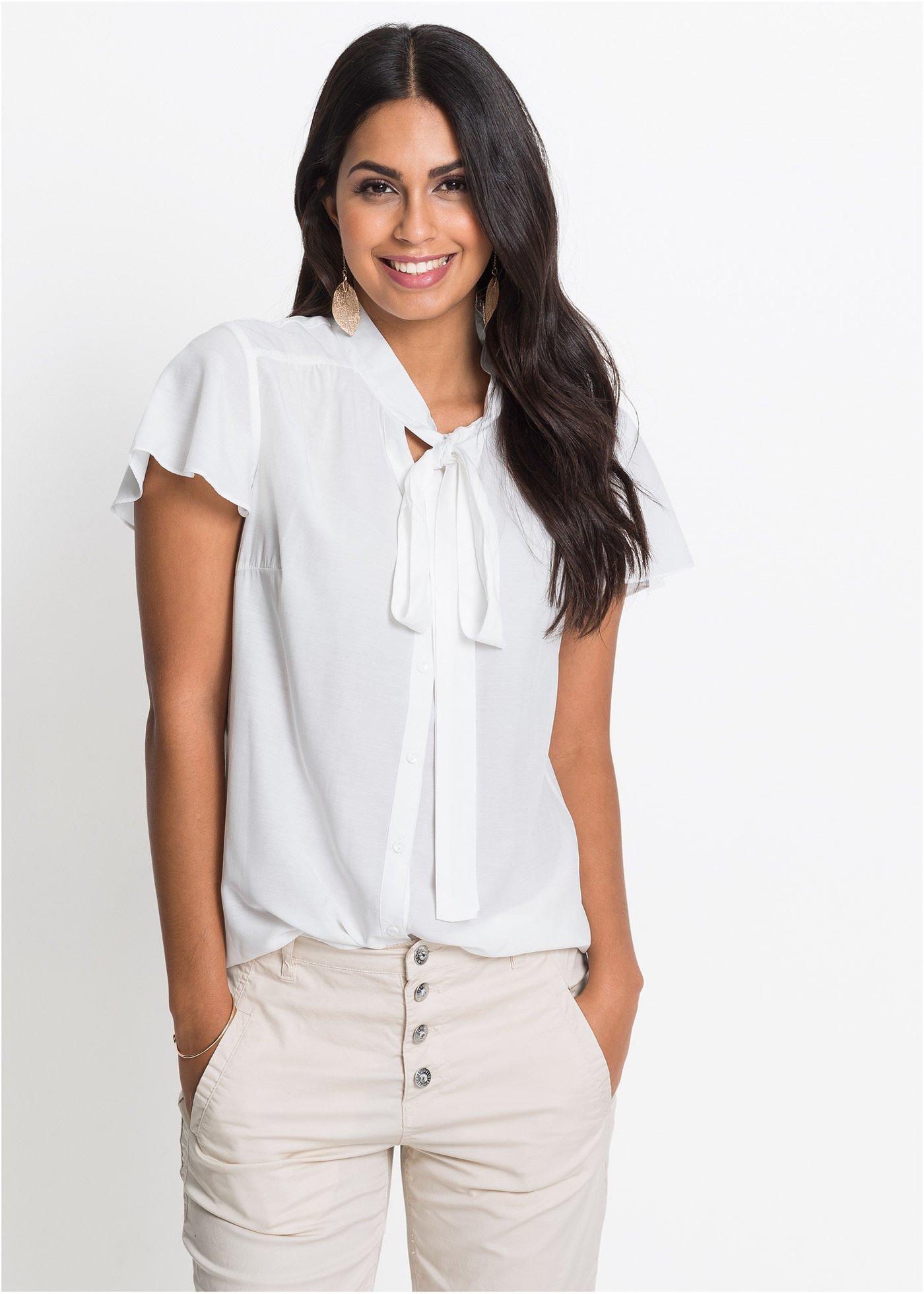 Short sleeved blouse, 199 SEK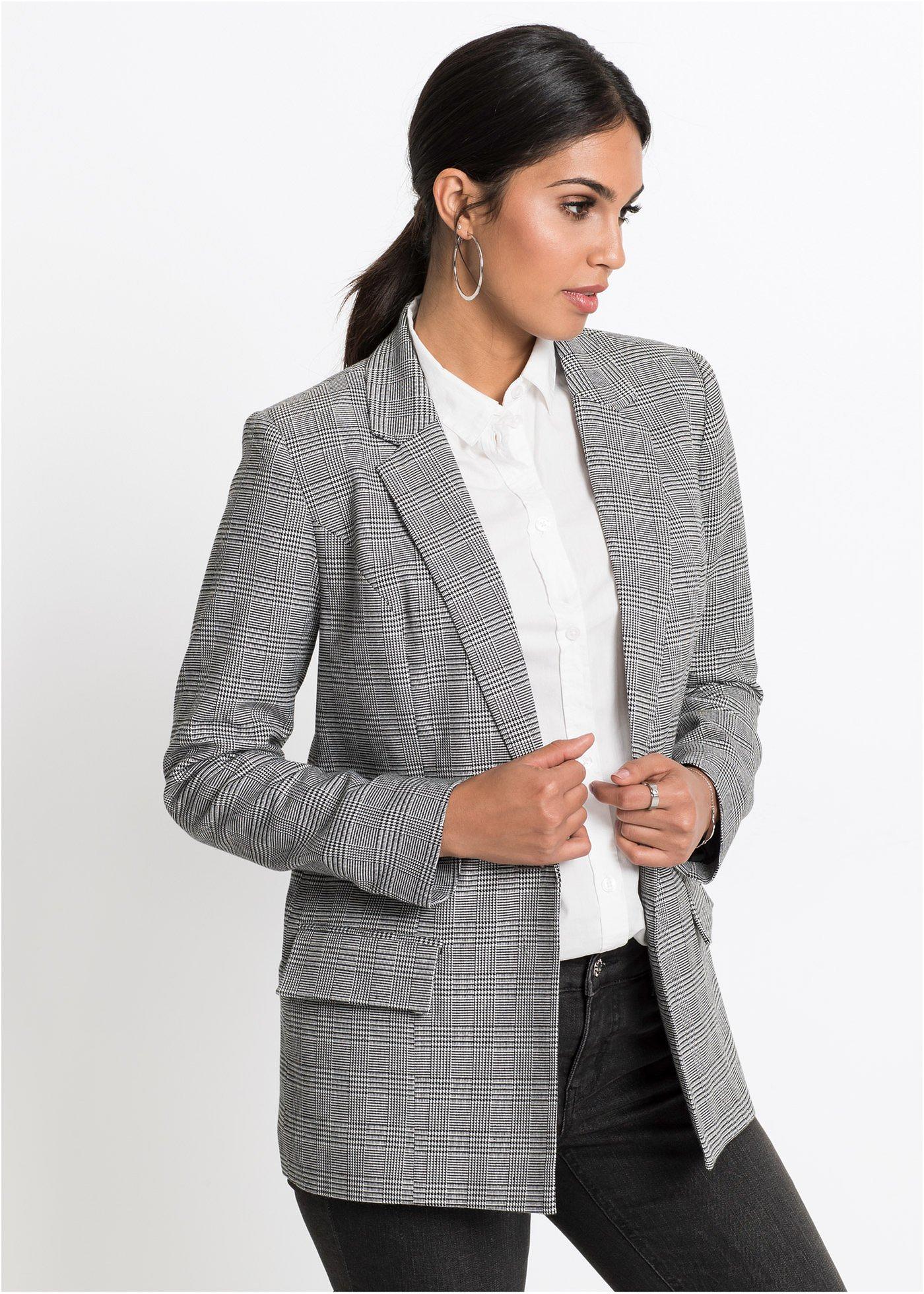 Jacket/blazer, 399 SEK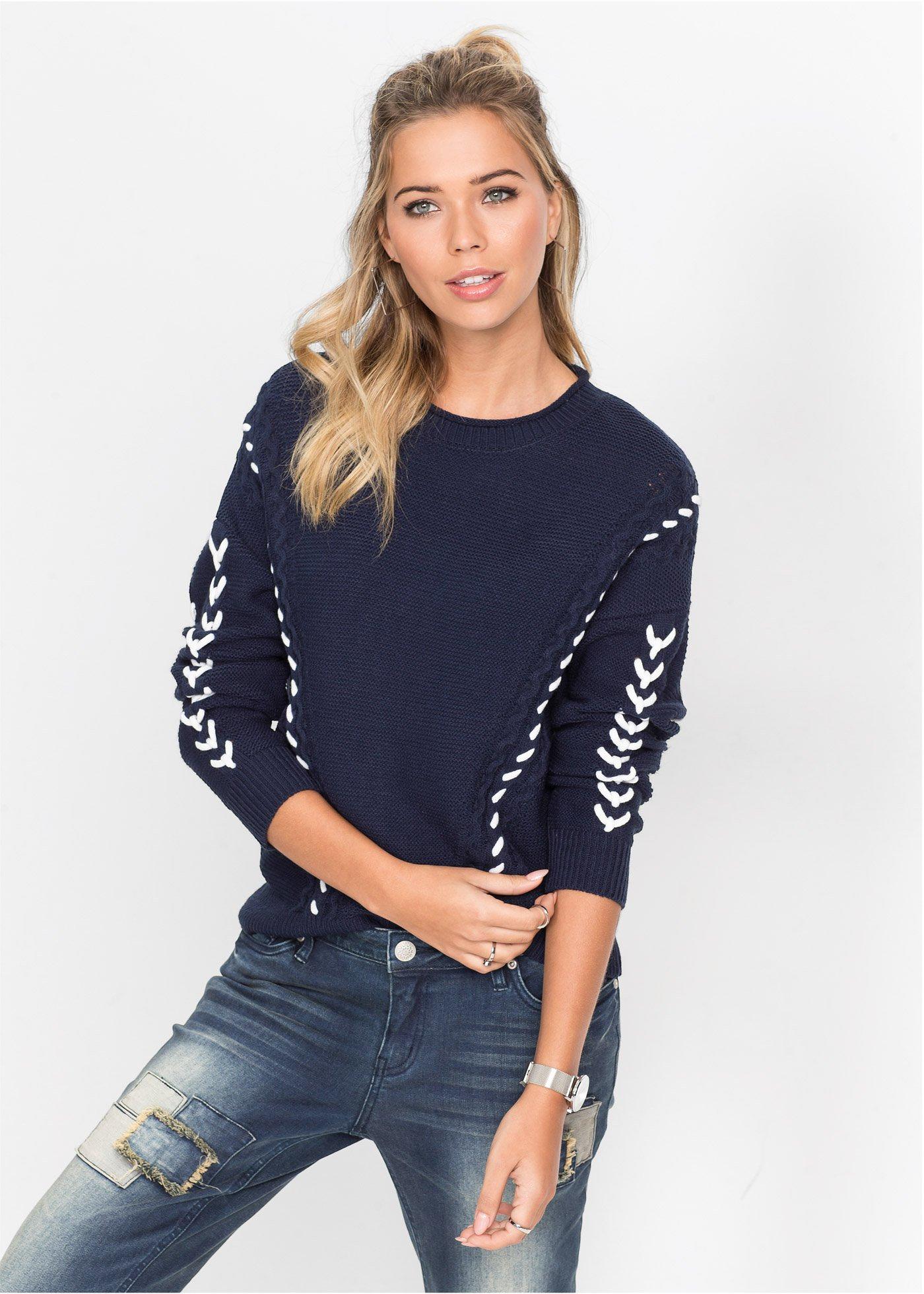 Knitted sweater with laces, 299 SEK
And some party wear to brighten it up a bit, normal clothing is sometimes getting me down haha, I'm much more of a glitz and glam girl within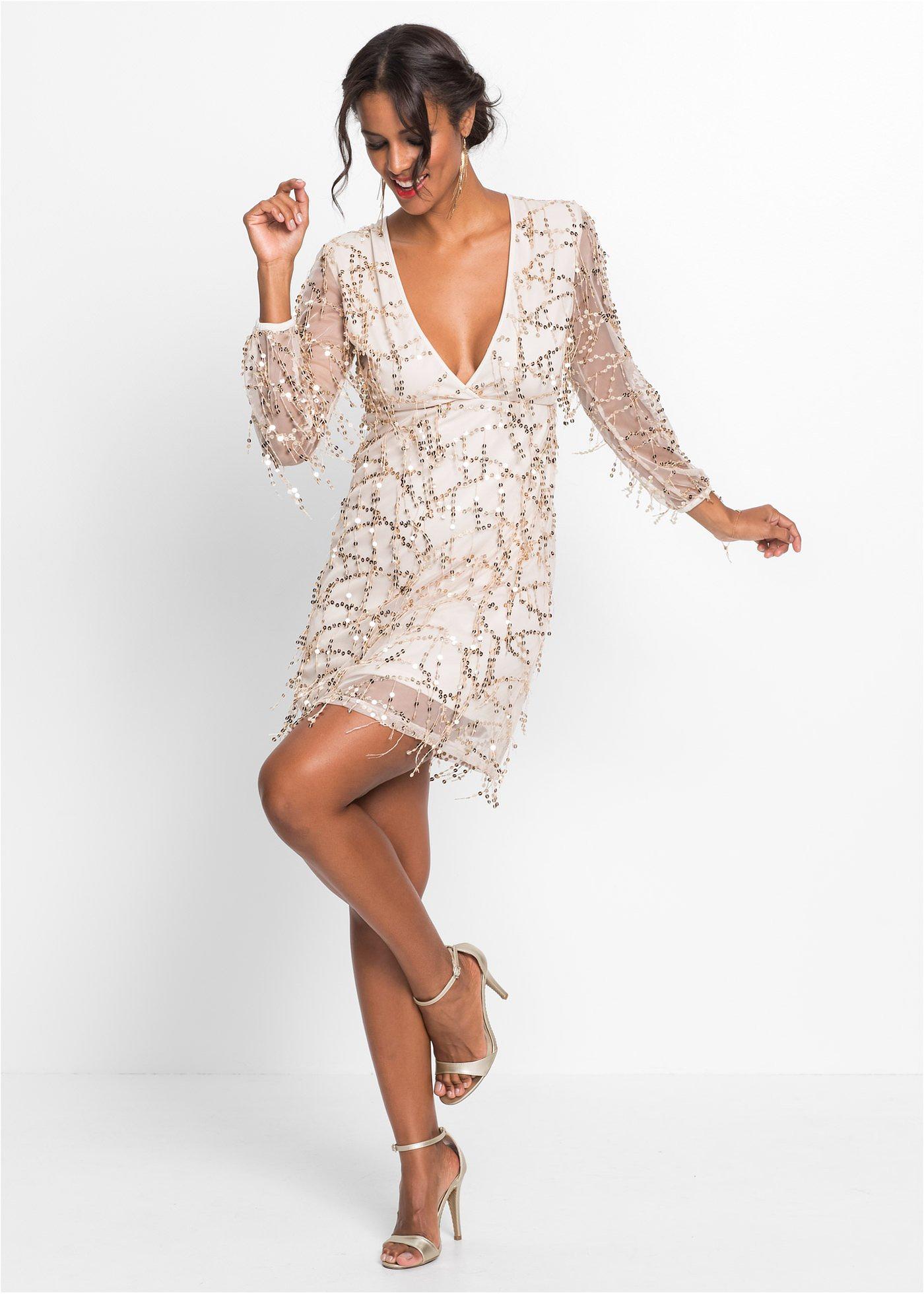 Sequin dress, 499 SEK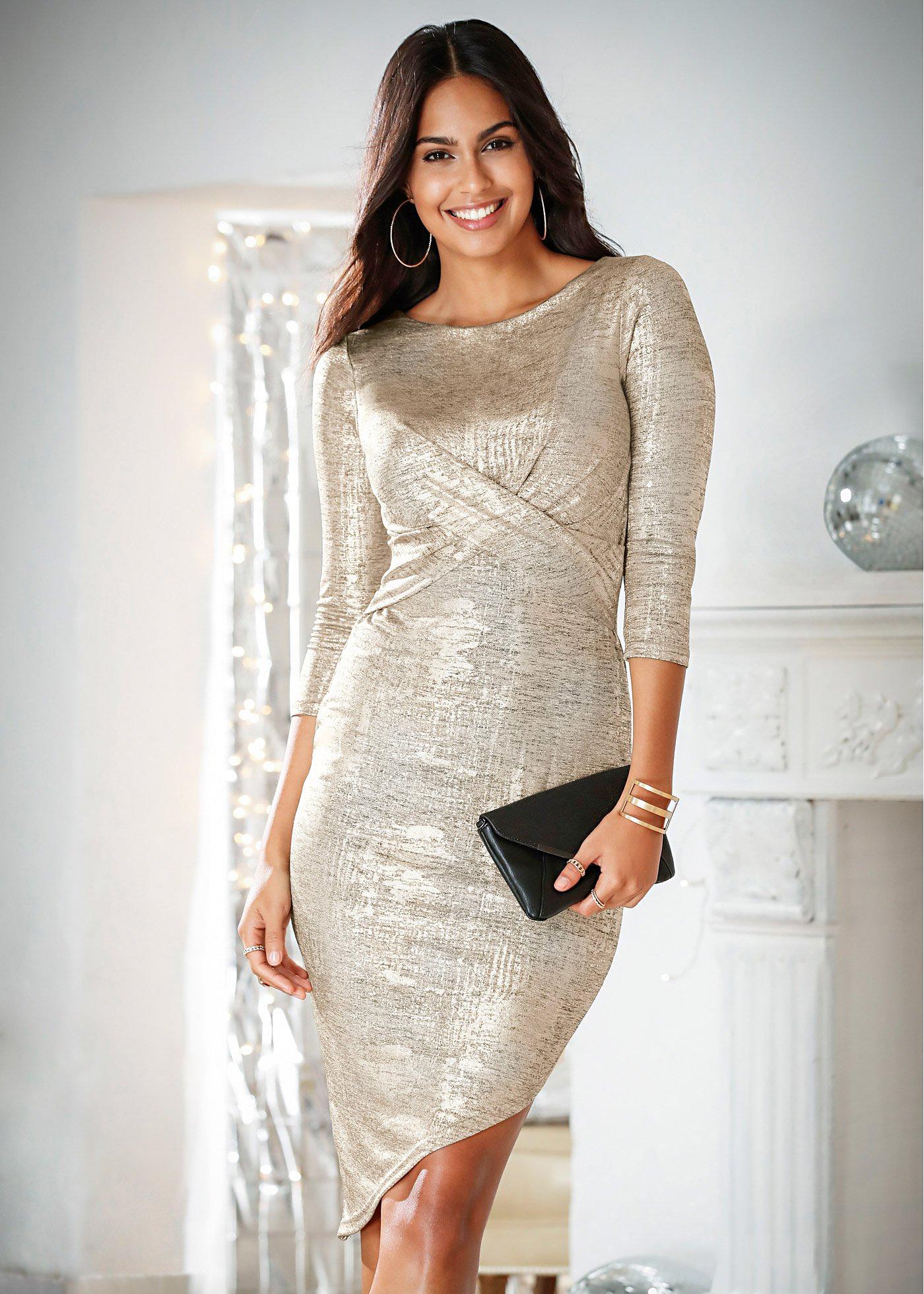 Metallic dress, 399 SEK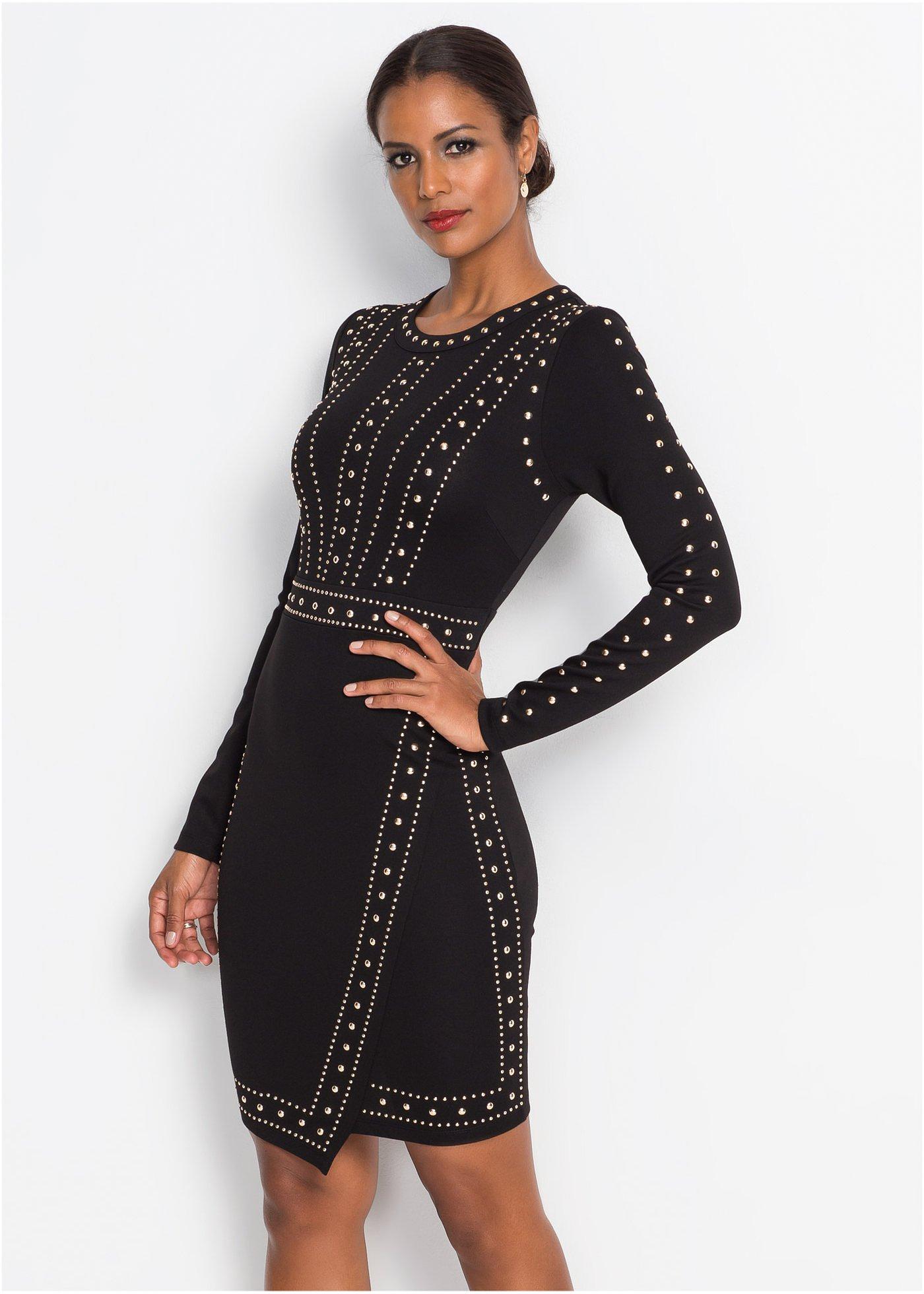 Dress with rivets, 449 SEK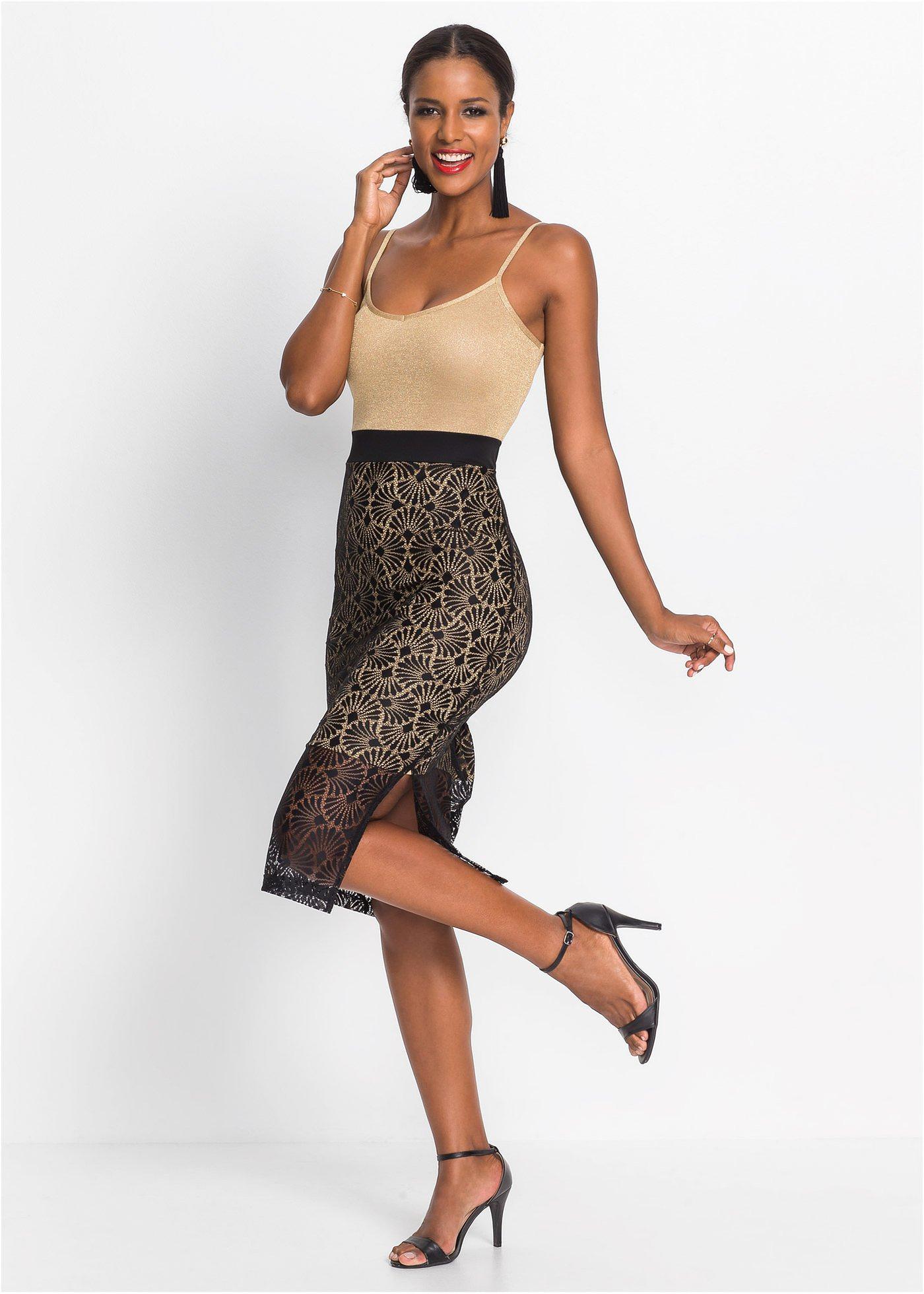 Evening dress, 499 SEK
And here is a Tuesday tune for you. Have a nice afternoon!
"It was on a Tuesday afternoon
Josie was one of those easy girls who had wide eyes
And she was drawn in by the incense at the mission room bar
You know, once she got in the boys attacked her like o movie star
And as soon as she got nervous she was drinkin' and smokin'
Like a lover caught chokin' on another man bone
But clicking her heels wouldn't get her home
She called ma laughin' from a pay phone
On this Tuesday afternoon
Josie got caught in the mission room
Where the man are crazy and the women are too
Before you know it's Wednesday in the afternoon"
Just don't party on a weekday.. ;)
xoxo / Emz