I love them, don't you? It's and old classic and yet so modern. If Madonna would be a fashion item, she could be a sweatshirt haha, old but classic and always there, every season, to be loved and questioned. Is it really a fashion piece? Is it not only for exercise or cosy sundays at home? Or a really nice friend during autumn walks?
I like the sweats a lot, but wearing it always seem to feel a bit odd for 'my age'. Sweatshirts are for sportspeople or youngsters? What to do think? It's comfy ofc and it doesn't make you look or feel uncomfortable.
I searched for sexy stockings on Asos for my ww2 army suit/uniform for the 8th international burlesque festival in Stockholm in a few weeks and I found some desirable sweats on sale and some not. Here are my pics:
ASOS - ON SALE:
Adolescent Clothing – Don't be a dick – Sweatshirt
214,94 SEK
After Market – broderad sweatshirt
327,35 SEK
Finery – Dunsley – Sweatshirt med utsvängda manchetter
752,54 SEK
136,75 SEK
Kisaiya – Kort tröja med metalliskt utskurna axlar
244,27 SEK
After Market Sweatshirt med snörningsdetalj
185,62 SEK
Brave Soul – Amelie – Sweatshirt med spetsvolang
190,51 SEK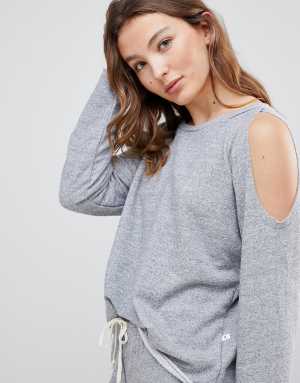 Elizabeth - Topp med bar axel och rå kant
254,04 SEK
ASOS – Sweatshirt i oversize-modell med batikmönstrade paneler
224,72 SEK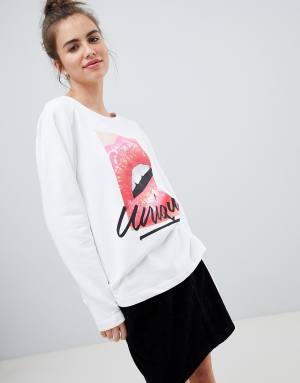 Blend She – Tyron – Unikt mönstrad tröja
283,36 SEK
Noisy May – Tröjtopp med volangdetalj
141,63 SEK
Love Moschino Alfabetsmönstrad sweatshirt
1.270,59 SEK
I remembered Berskha and their cool sweats so here are some cool items for you!
199 SEK
199 SEK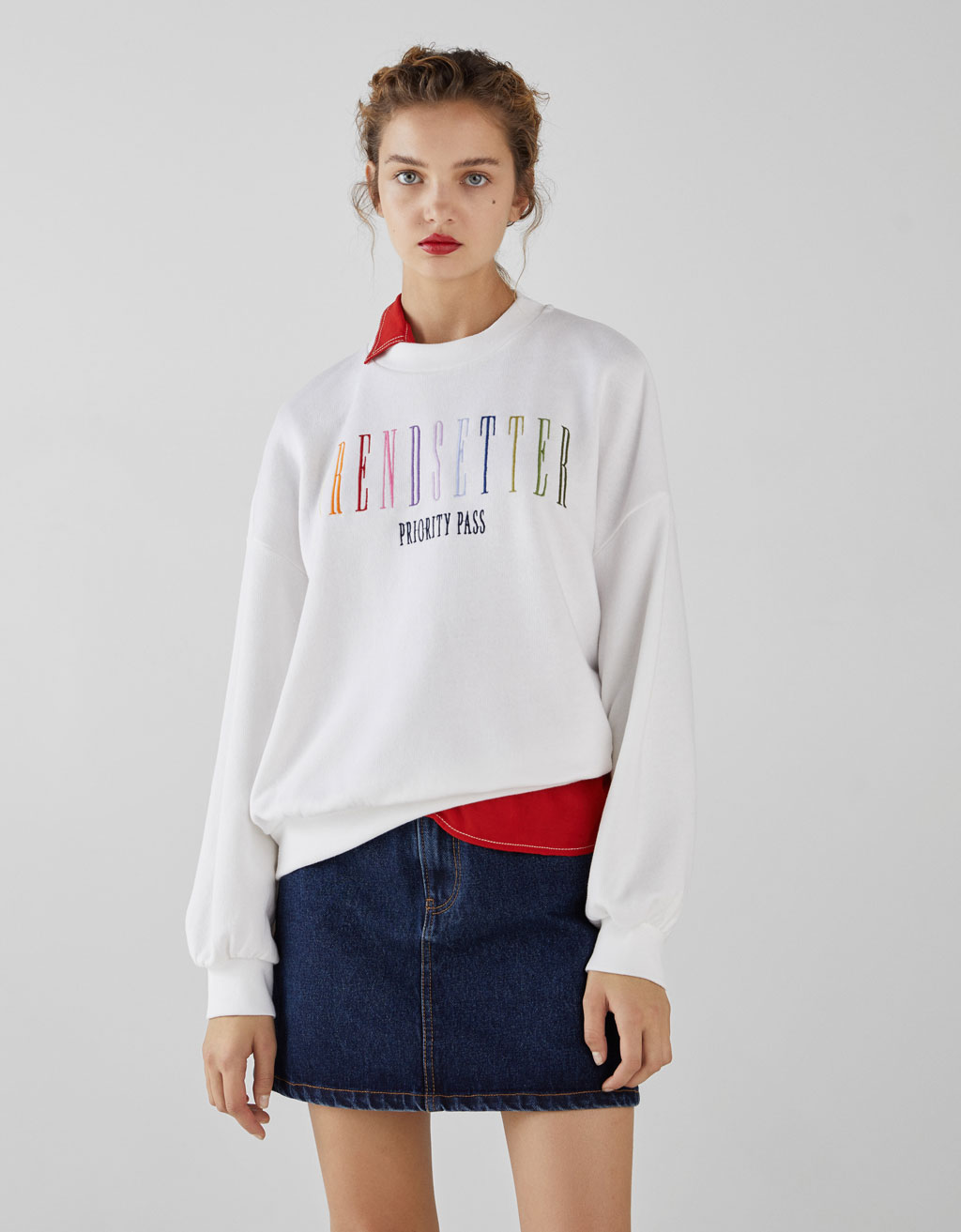 99 SEK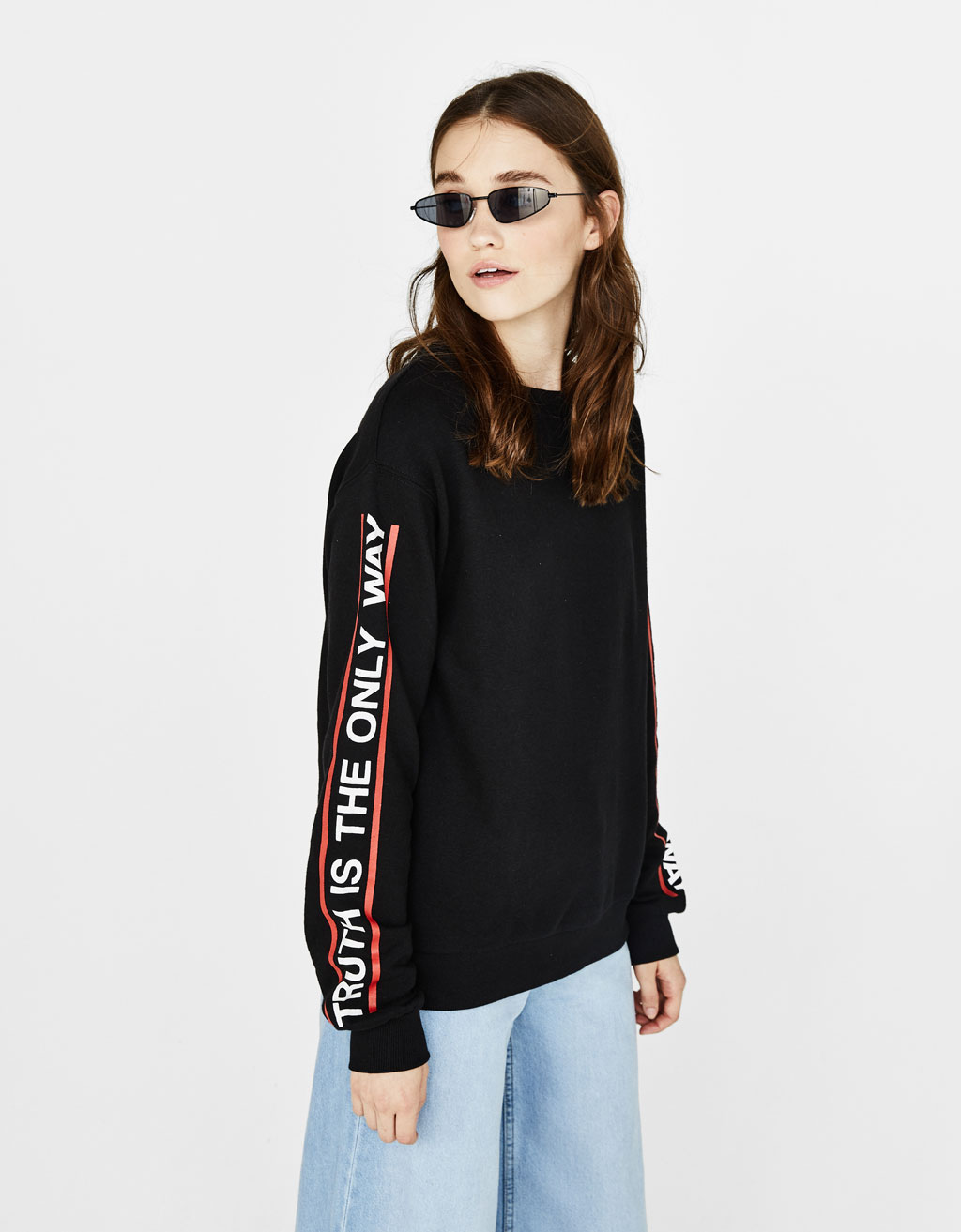 99 SEK
169 SEK
Last but not least some favs. from ZARA
SWEATSHIRT MED STRUKTUR OCH KOMBINERAD TEXTUR
399,00 SEK
SWEATSHIRT MED HUVA OCH PALJETTER
399,00 SEK
399,00 SEK
349,00 SEK
SWEATSHIRT MED METALLICTRÅD MINIMAL COLLECTION
399,00 SEK
Enjoy your Wednesday and have a comfy stylish day!
xoxo / Em