OR everything that blings! I just saw Ocean´s 8 again and I got inspired by the fashion, dresses, in the movie.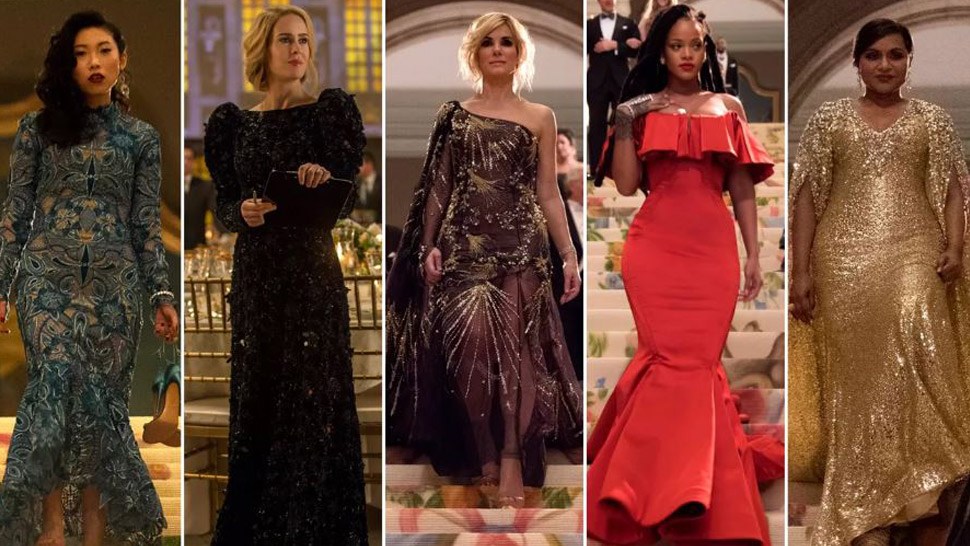 I feel like cinderella here yeaaaaarniiiiing to wear an expensive luxurious dress at a fancy event! Meet a prince perhaps, or just feel like a damn princess for a night!
I don't want to settle. I want everything I point at, if only for a day.... sigh.. money doesn't buy happiness but it would help ME. I wouldn't feel so crappy if I wore a Balmain dress in a fantastic venue with glammed up decorations and upbeat music... Where can I find a fairy godmother? xD
One thing is set in stone, I will have at least one silly expensive and knock-out dress in my wardrobe before I turn 50!
I wanna die in a party dress from Halpern! Or this one from Zuhair Murad
see you at the afterparty in heaven' haha. No... that's not so encouraging.
Well since I don't have one I found some fairy helpers online: Lyst, Net-a-porter, Revolve, Forward, Matchesfashion, Farfetch and Outnet. Here are some picks.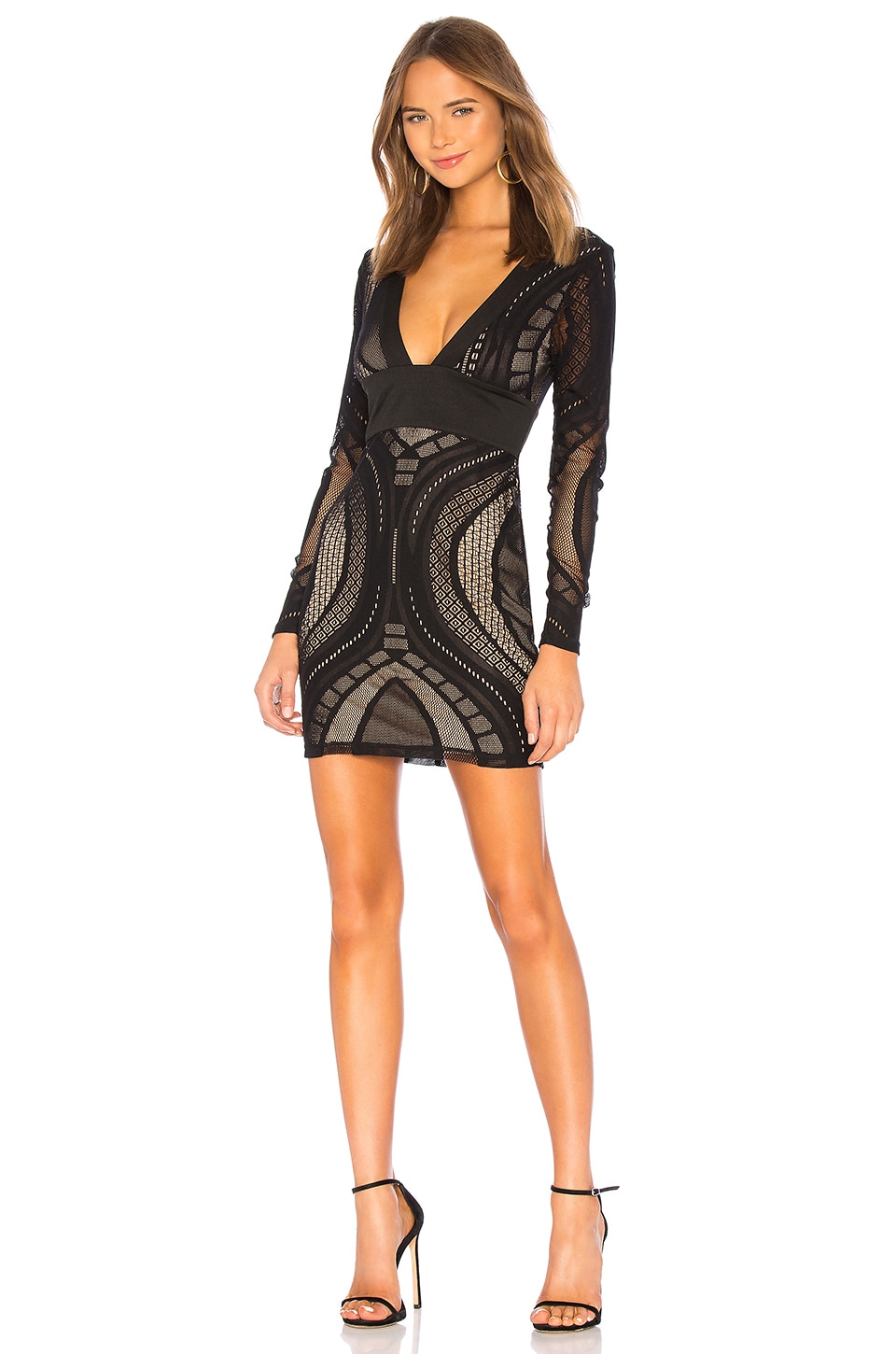 CAIT DEEP V LACE DRESS, by 'by the way'
795 SEK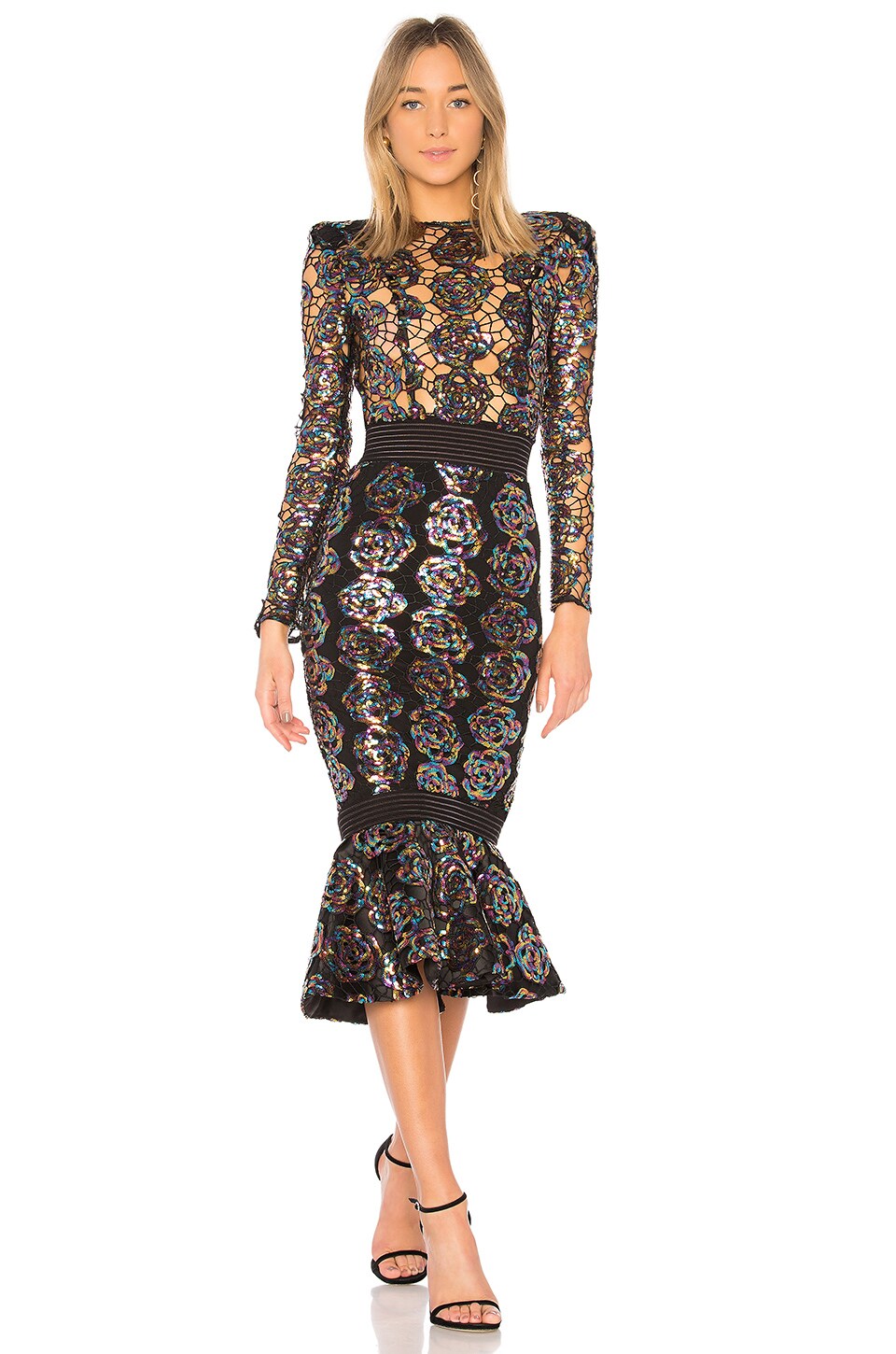 MOKAI NIGHTS DRESS , by Zhivago
5.743 SEK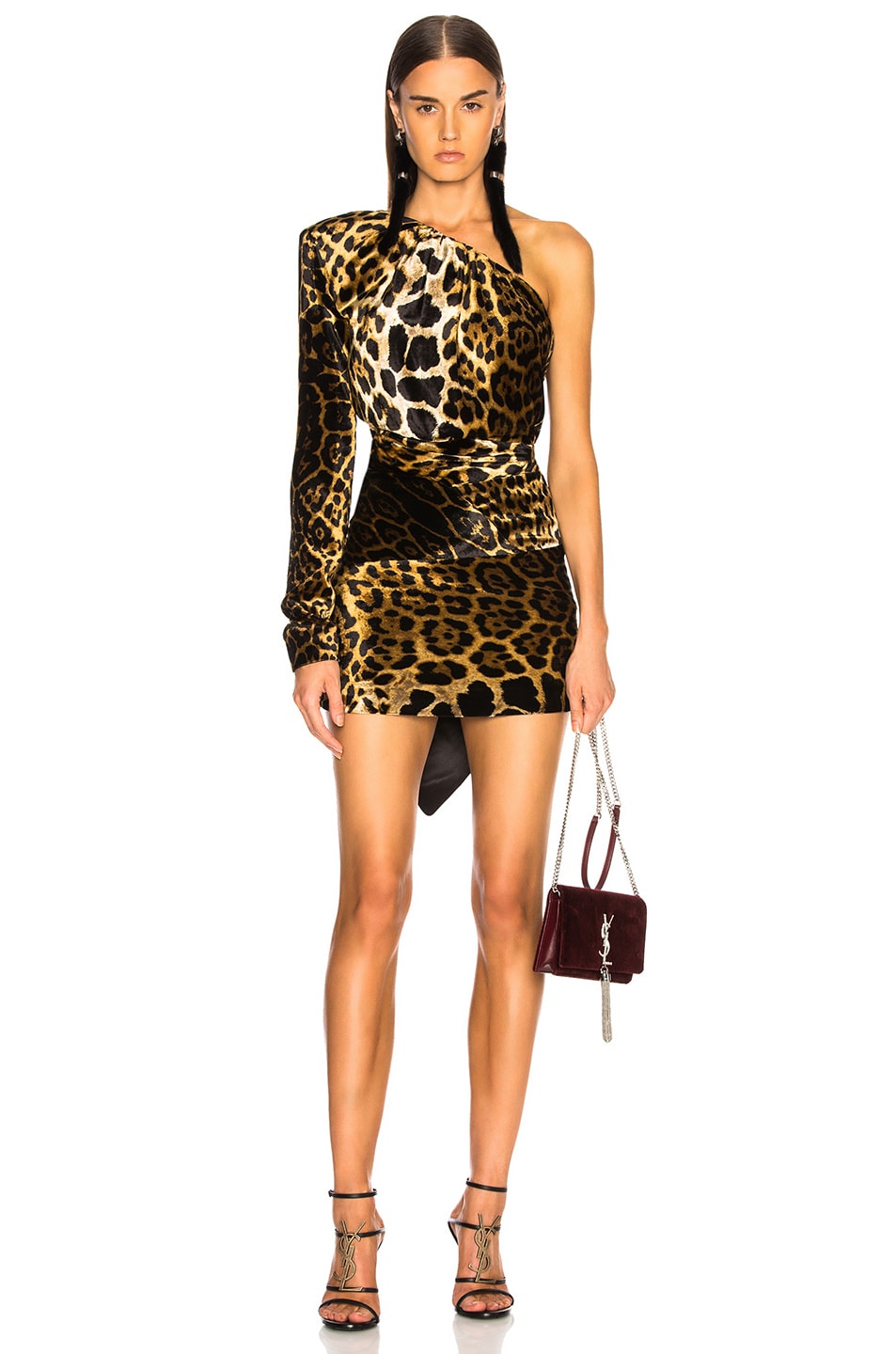 SAINT LAURENT
Velvet Leopard Print One Shoulder Draped Mini Dress
44.637 SEK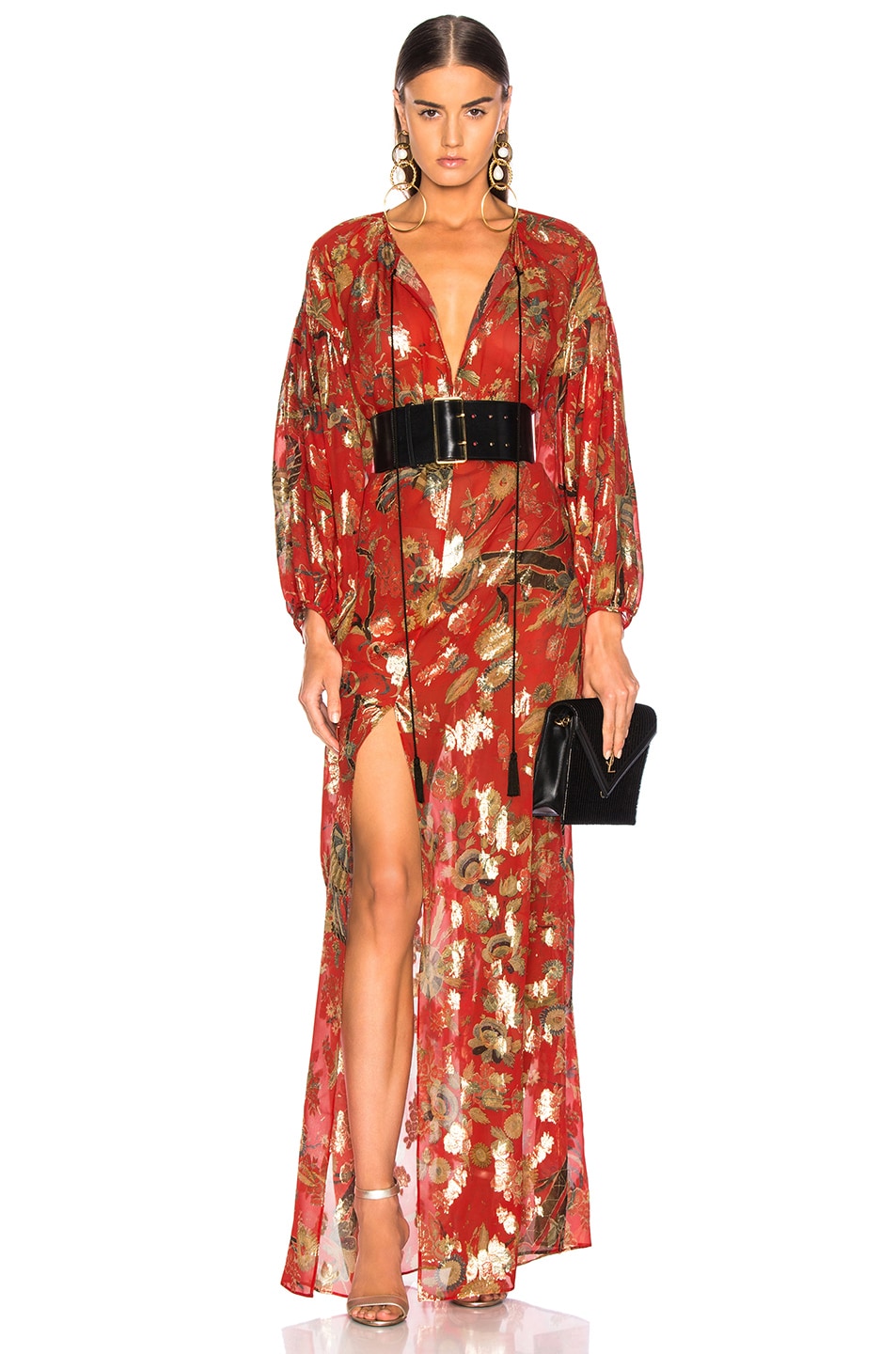 DUNDAS
19.143 SEK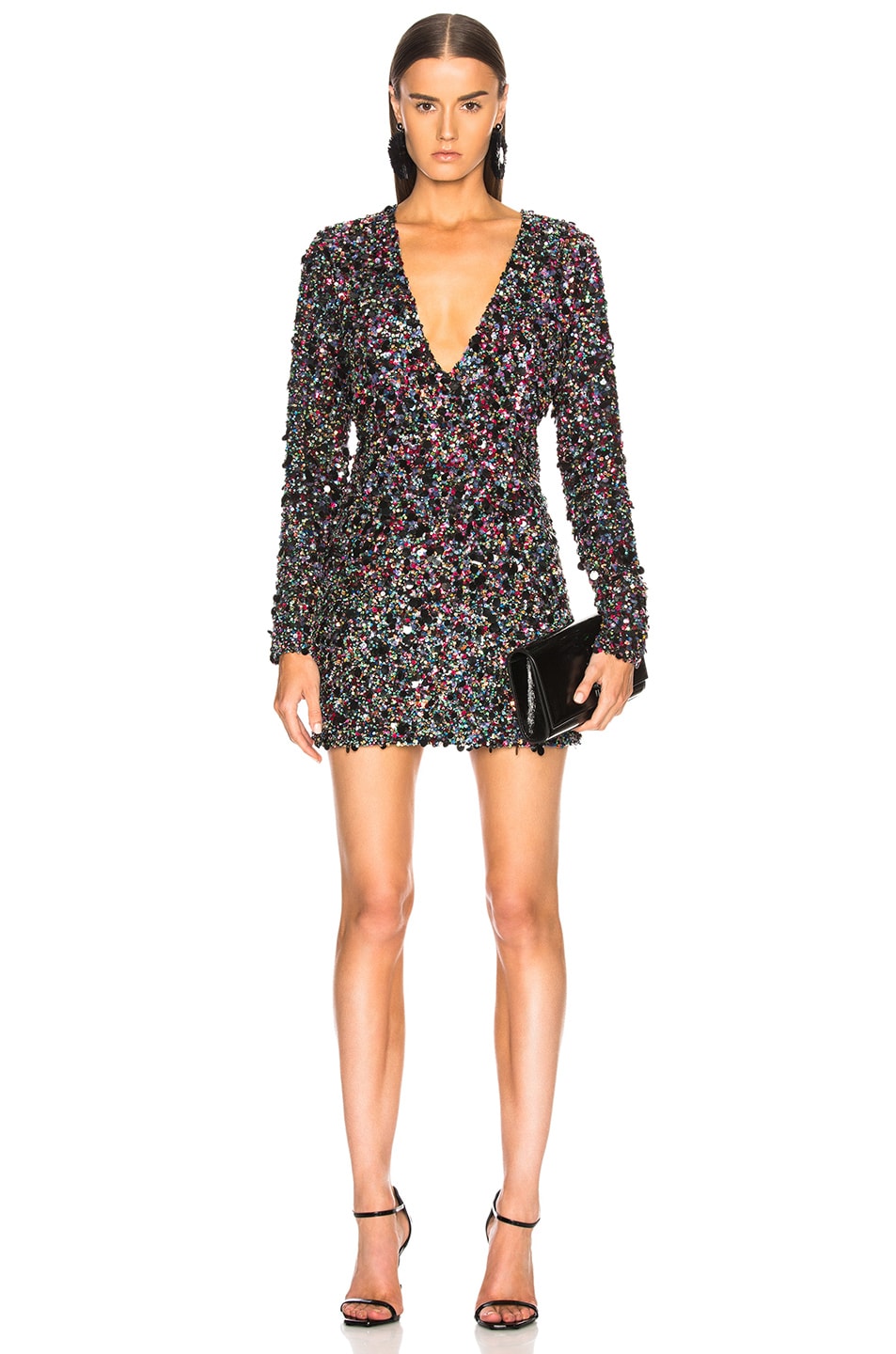 BEAU SOUCI
15.994 SEK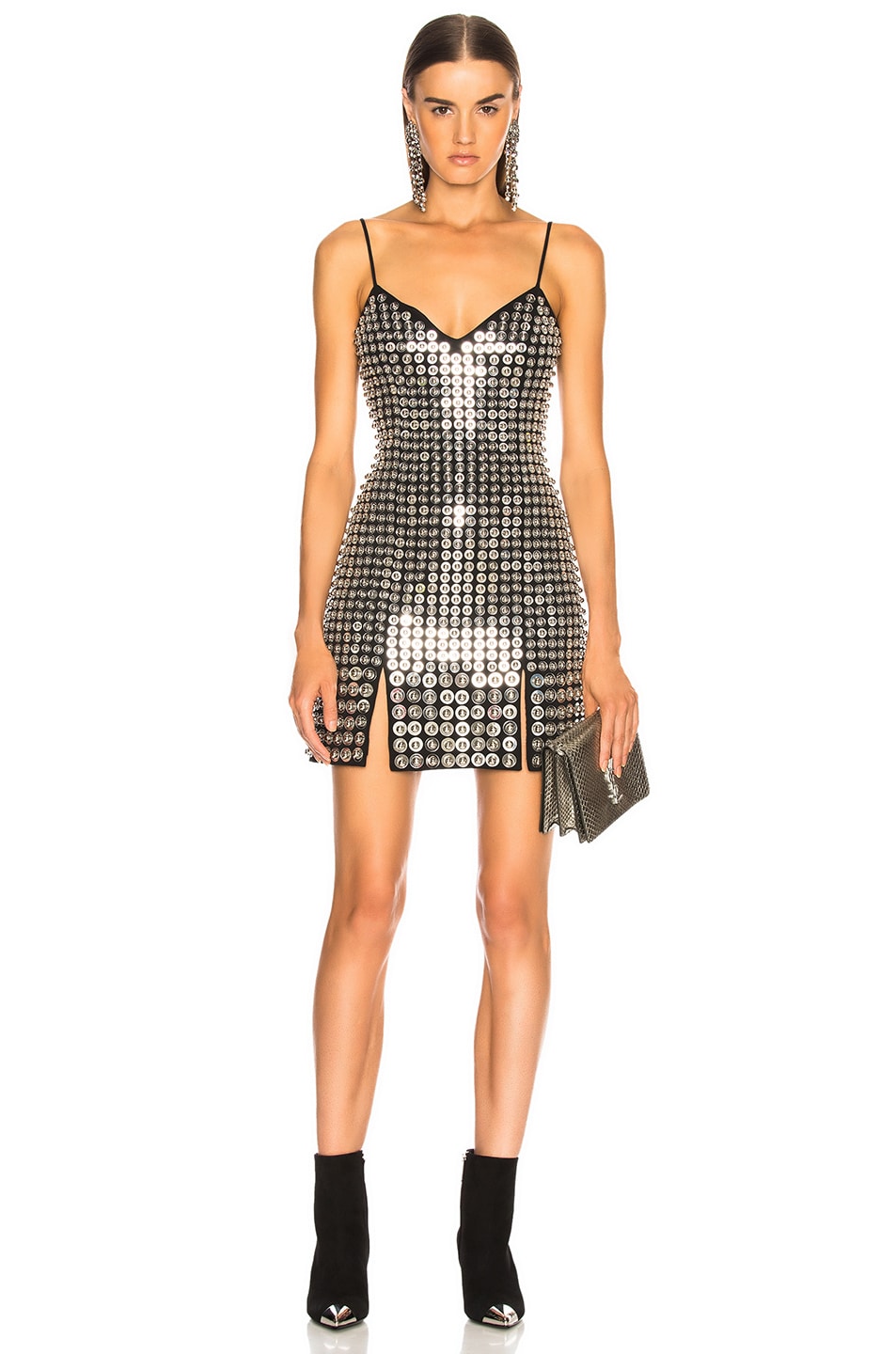 DAVID KOMA
29.296 SEK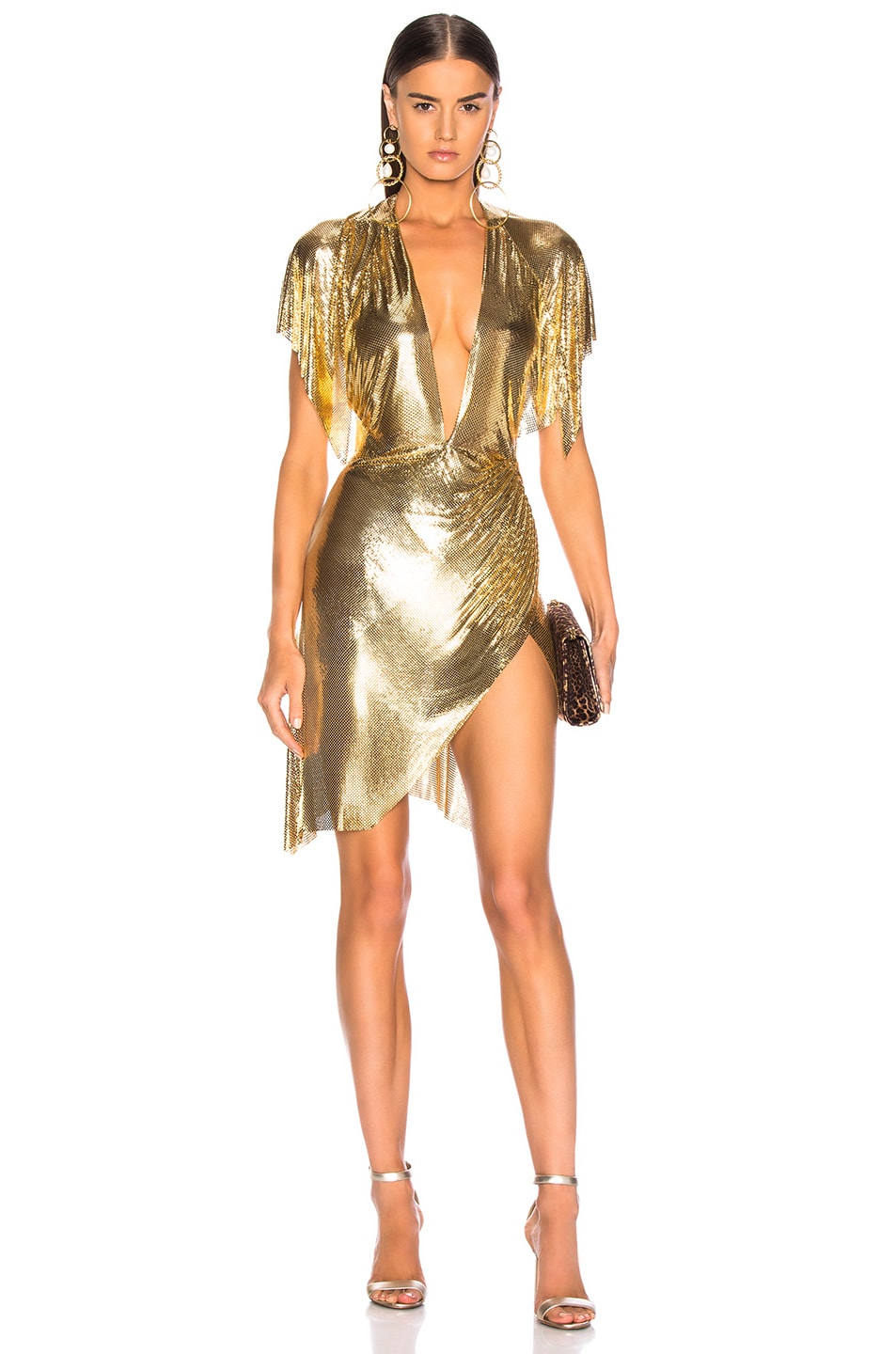 FANNIE SCHIAVONI
32.964 SEK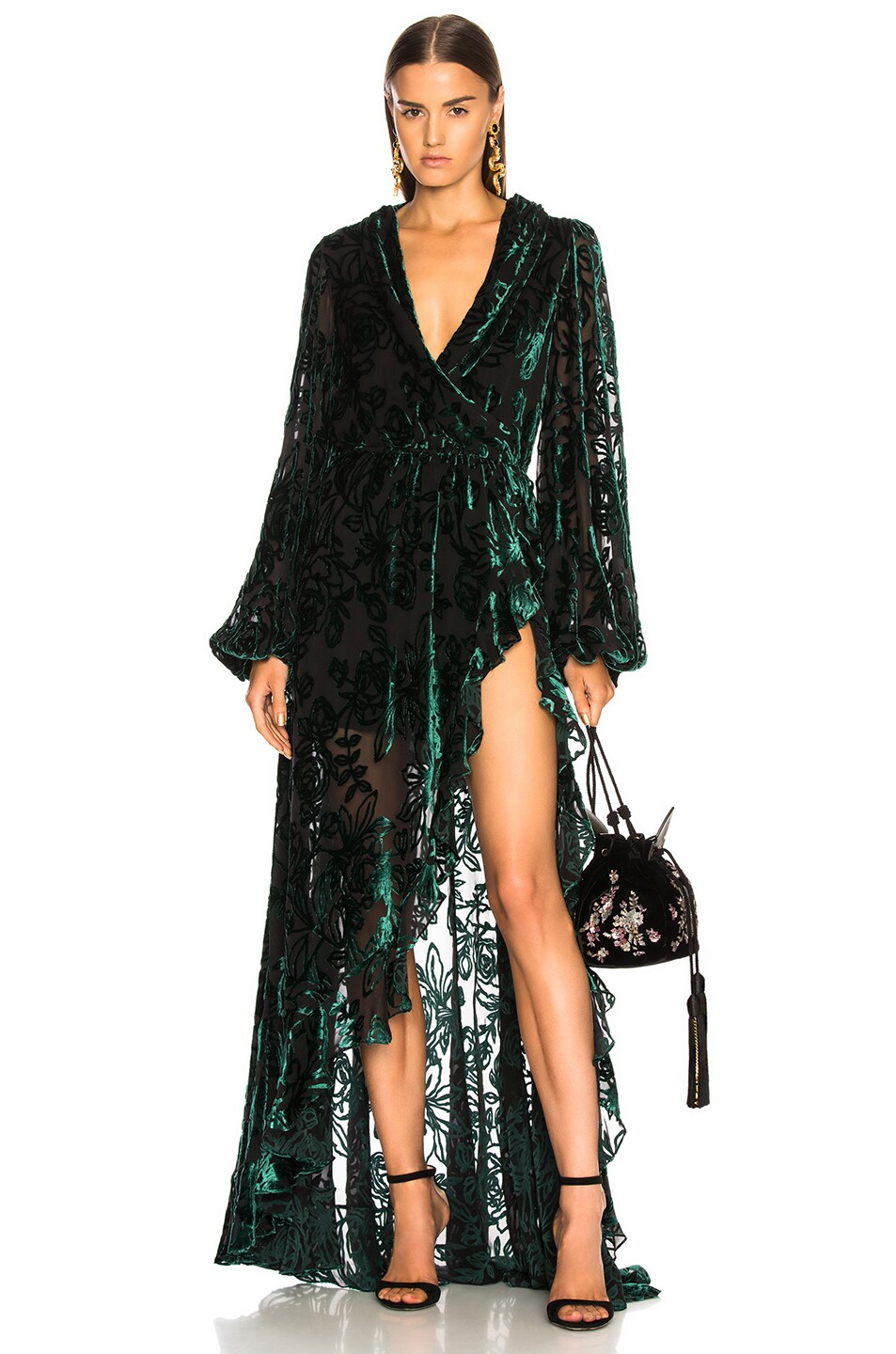 CAROLINE CONSTAS
9.795 SEK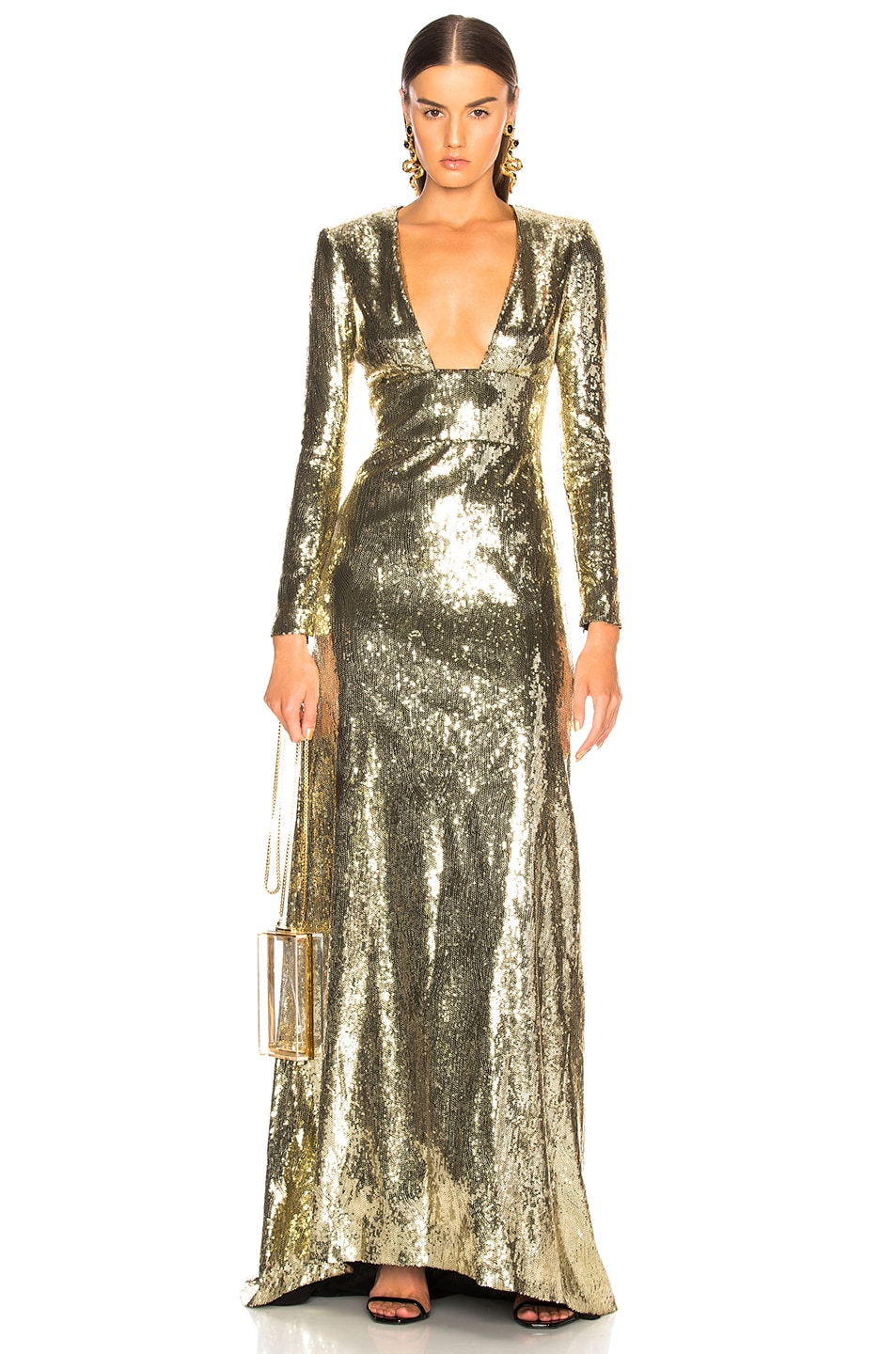 DUNDAS
23.294 SEK
ALEXANDER MCQUEEN
Studded-sleeve leather mini dress
€4,495
ELIE SAAB
€3,550
HALPERN
€1,585
MARIA LUCIA HOHAN
Kiah Pailette sequinned silk dress
€647
SAINT LAURENT
Plunge-neck velvet devoré mini dress
€2,490
DUNDAS
€2,867
BALMAIN
Lightening-bolt split-hem sequined mini dress
€5,000
NET-A-PORTER
ZUHAIR MURAD
Belle Epoque feather-trimmed embellished lace and tulle mini dress
£5,700
xoxo / Em