Shoes for US!
I am so happy for creative designers and amazing shoes! Shoes are art. Walking art that makes the owner happier, confident and hopefully not in pain. I love heels because they make me longer and my legs look great.
Heels make me strut and walk with more confidence and I would love to buy a new shoe wardrobe for this summer! I mean... just LOOK at these beauties! How can you NOT fall in love and now I feel sad about online shopping. My patience wouldn't last for long if I couldn't try them on and touch the fabric. Daydreaming is cheaper haha :p
Farfetch.com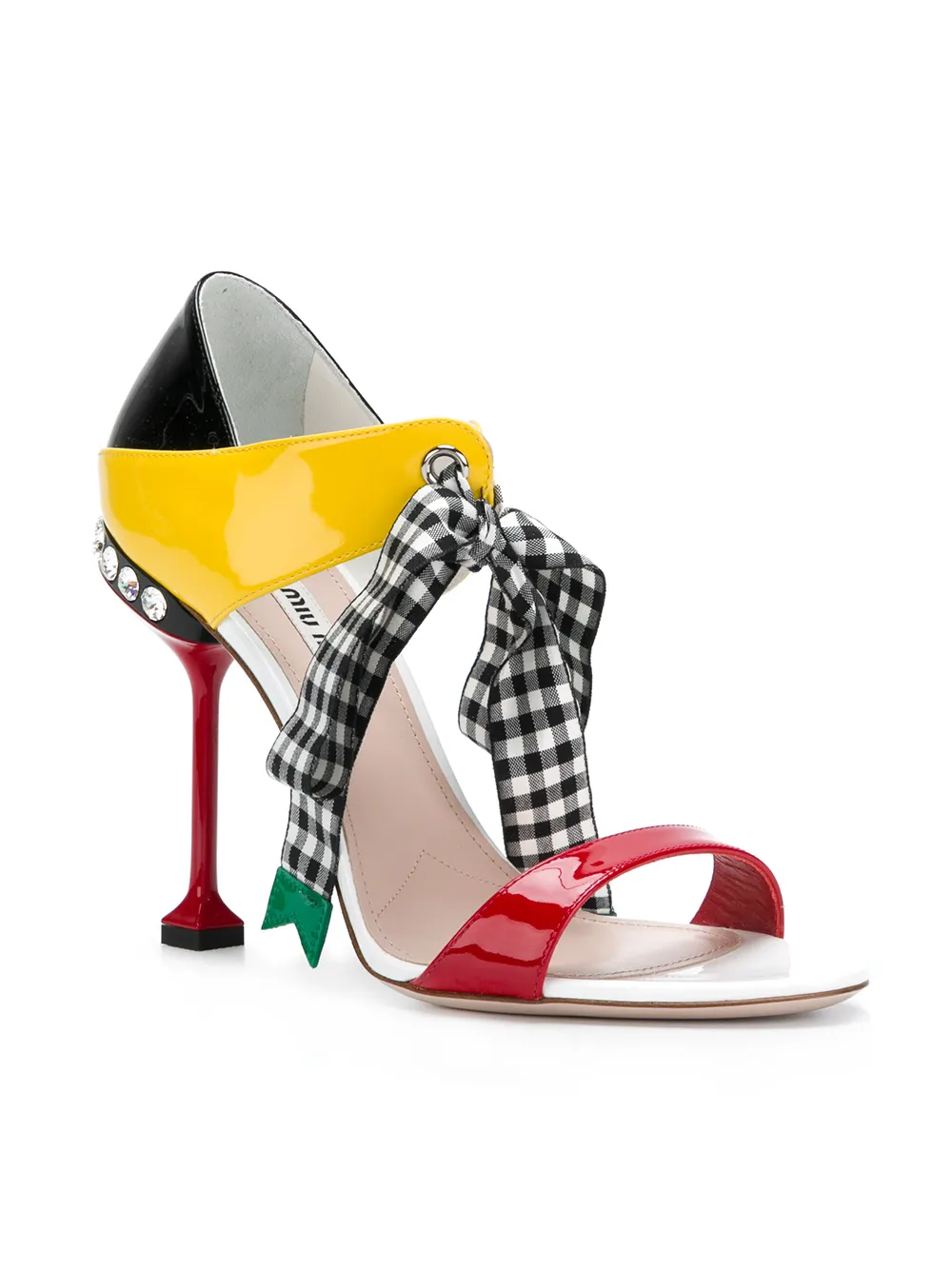 MIU MIU
7,148 SEK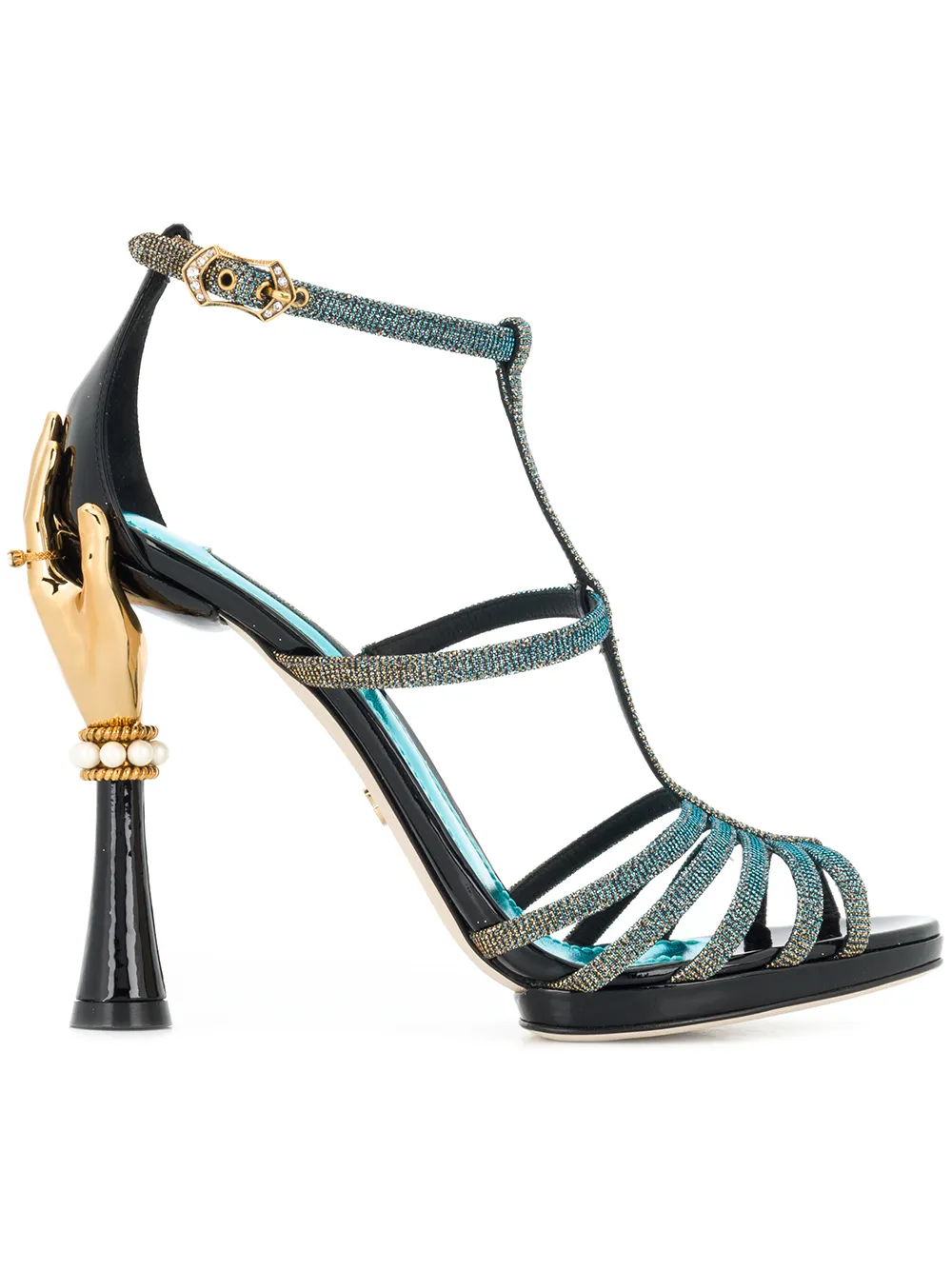 DOLCE & GABBANA
16,339 SEK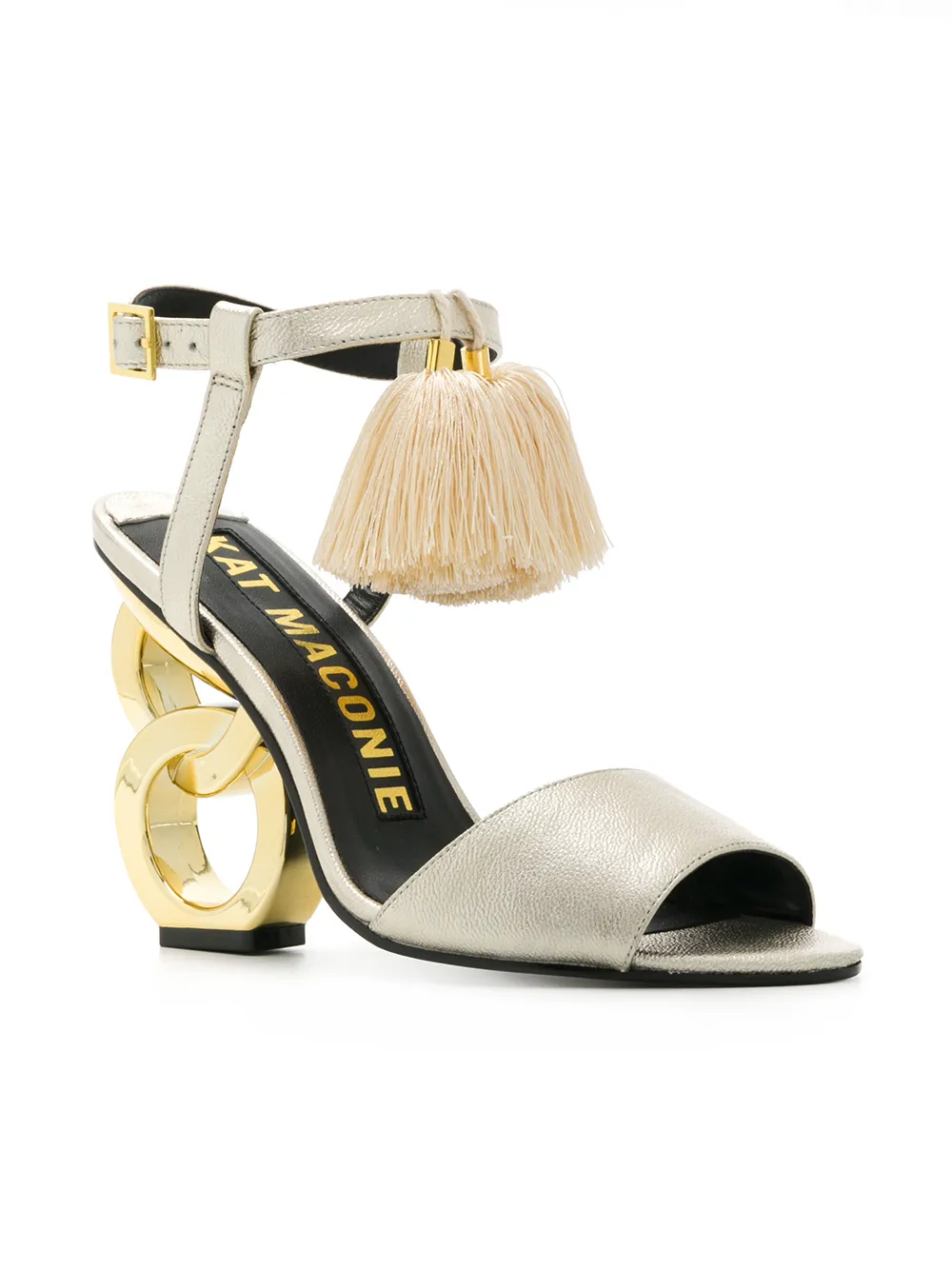 KAT MACONIE
3,778 SEK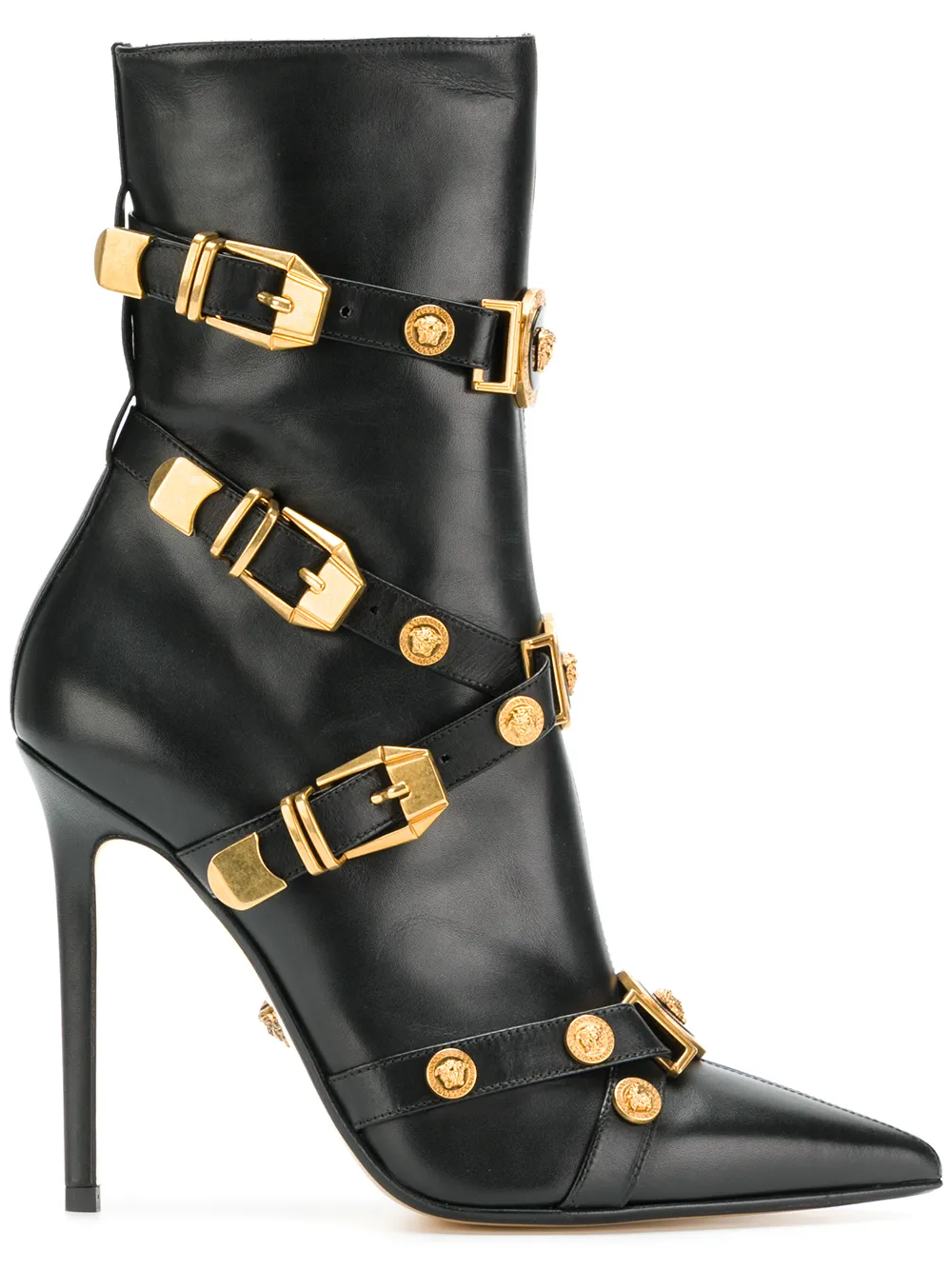 VERSACE
31,573 SEK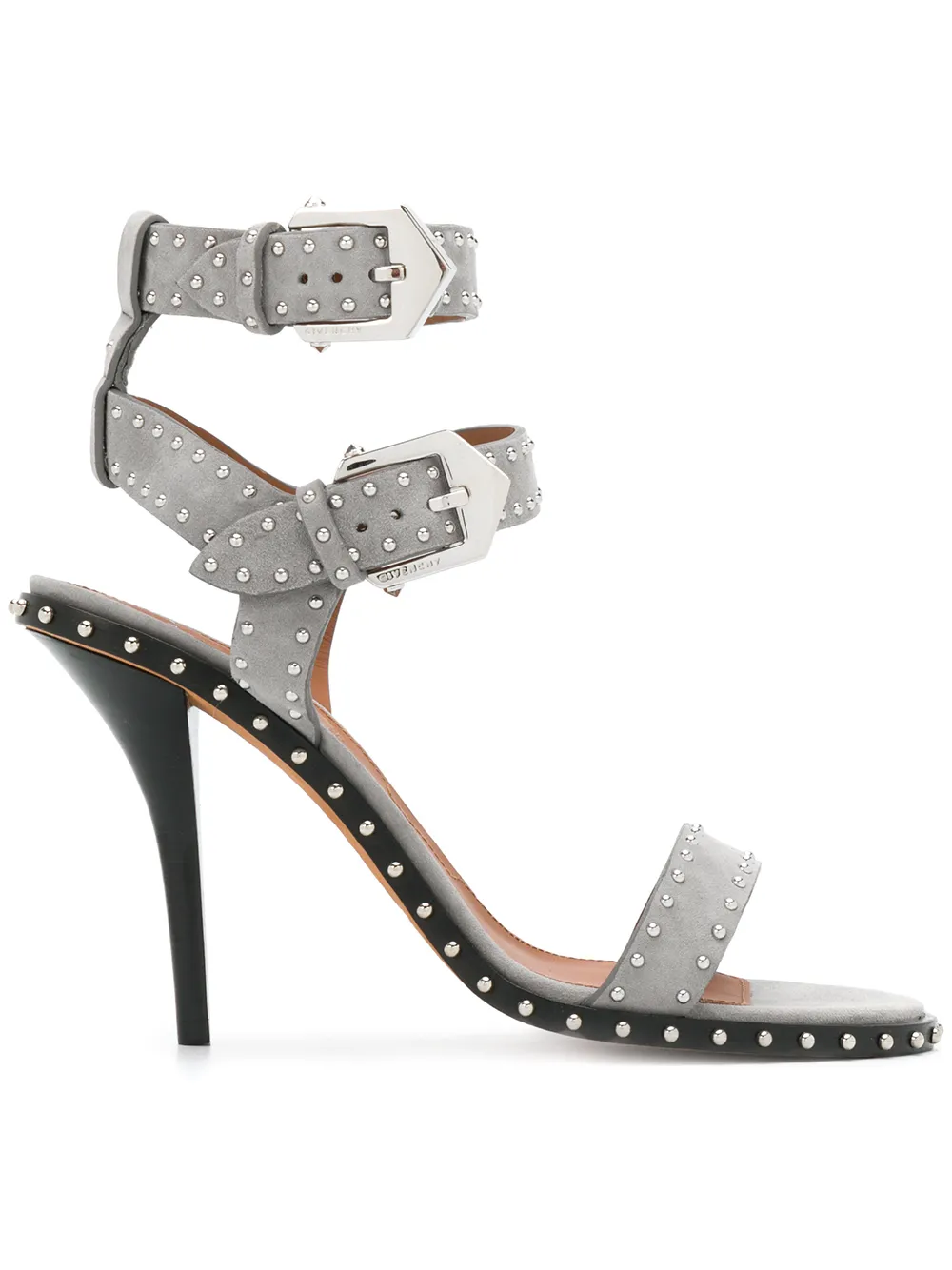 GIVENCHY
10,093 SEK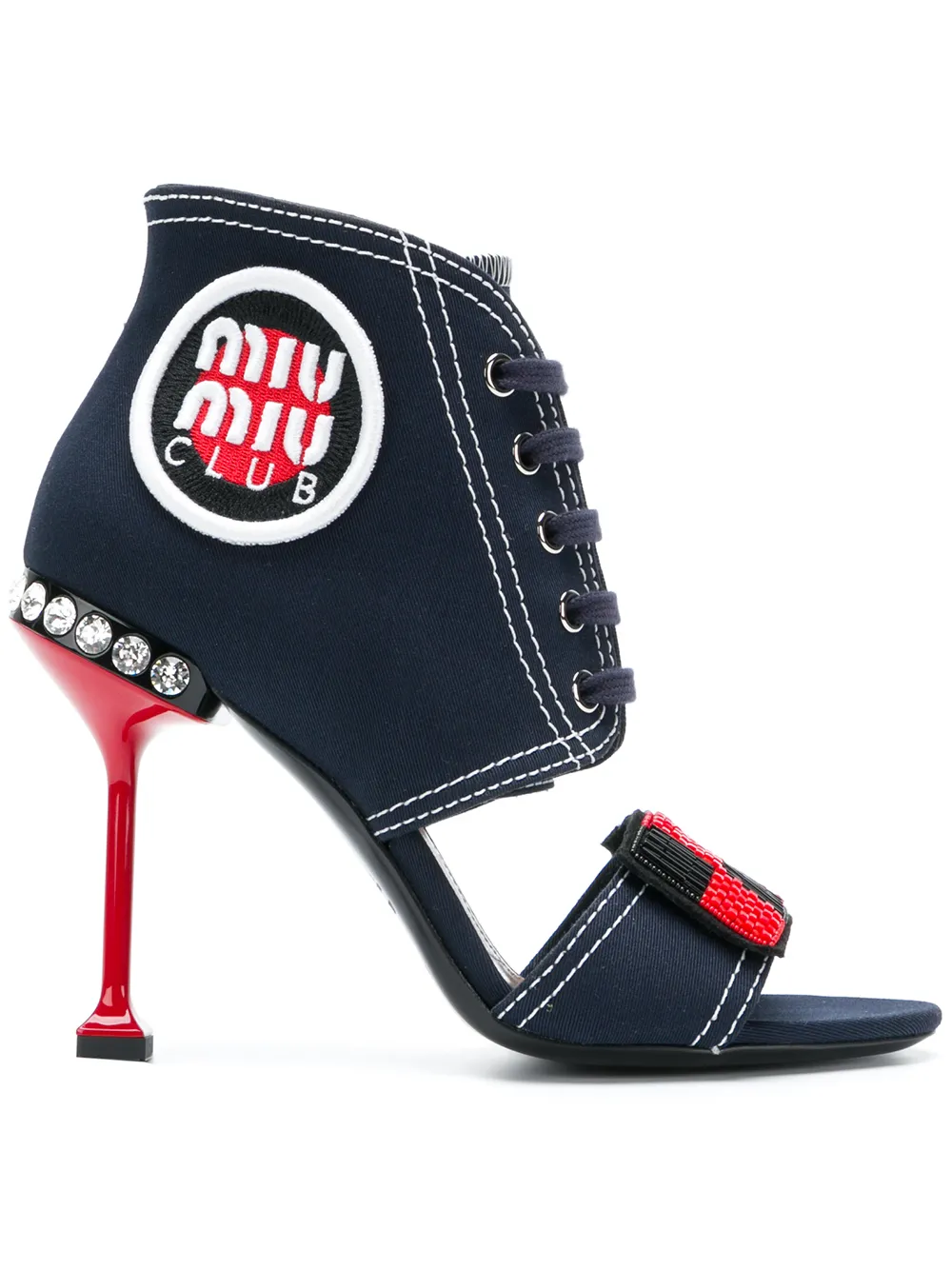 MIU MIU
9,190 SEK
Asos.com
Lost Ink
Adora Black Ruffle Back Faux Pearl Court Shoes
£40.00
ASOS PORT
£35.00
ASOS HEY MAMA Tassel Heeled Sandals
£45.00
Zara.com
TIED WRAPAROUND HIGH-HEEL SANDALS DETAILS
649.00 SEK
WRAPAROUND LEATHER HIGH-HEEL SANDALS WITH FLOWERS DETAILS
999.00 SEK
LEATHER LACE-UP SANDALS DETAILS
649.00 SEK
Publicdesire.com
LUCID FRILL STRAP BARELY THERE HEELS IN RED FAUX SUEDE
£29.99
SIA WIDE STRAP PATENT DETAIL HEELS IN BLACK
£34.99
LOGIC EMBELLISHED FLOWER POINTED TOE STILETTO HEELS IN BLUE SATIN
£29.99
FADED T-BAR DOME STUD STILETTO HEELS IN ROSE GOLD
£29.99

Give me spring and bare ground to walk on!
Sweet shoe shopping dreams...
xoxo/ Em