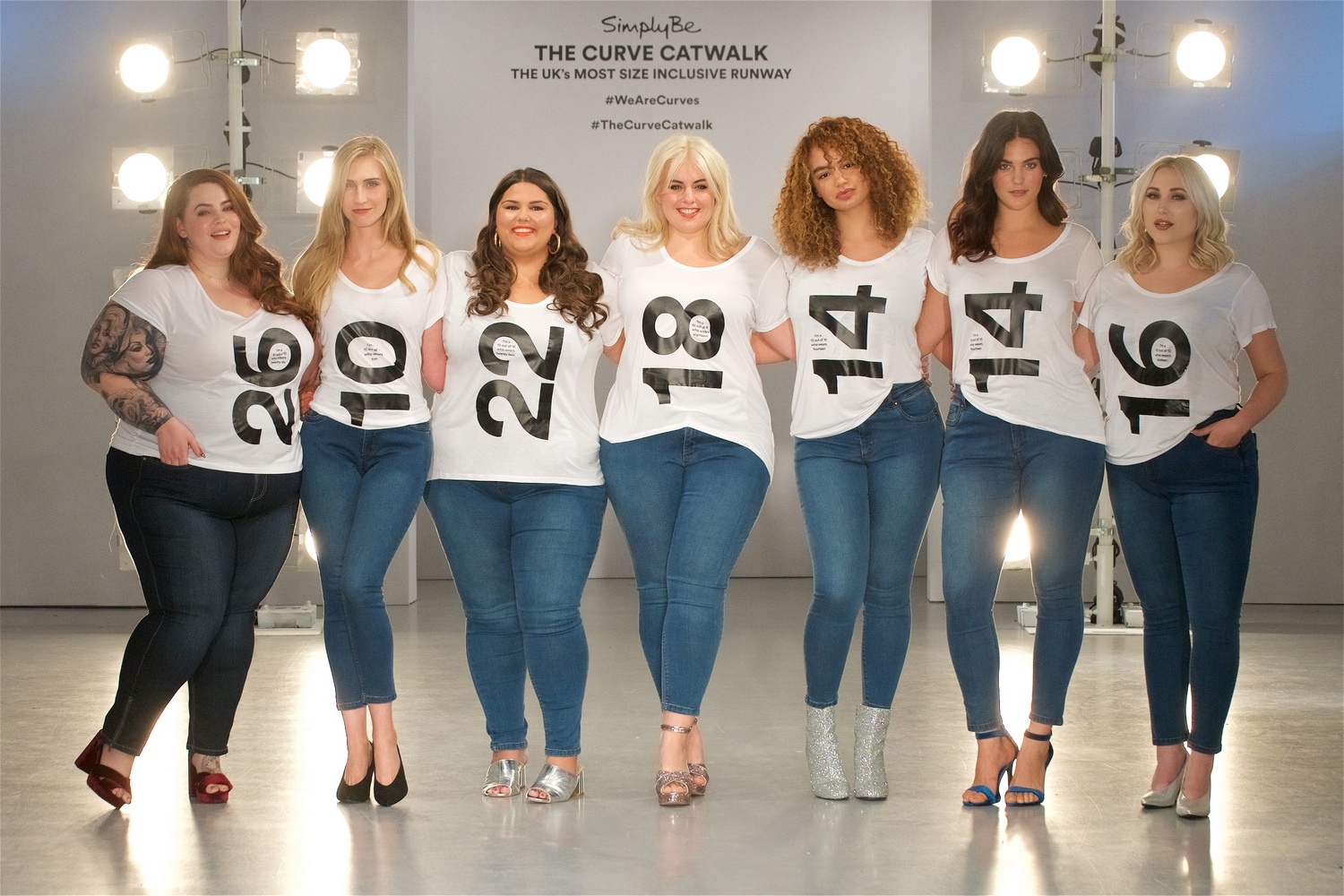 Beautiful women in different sizes. This image made me happy and less harsh against myself.
"Alexandra Waldman, founder of Universal Standard, which serves women size 10 to 28, often gets asked about the future of the plus-size market. "If we are still talking about a plus-size market 10 years from now, we will have failed," Waldman says. "Our goal is to make sure that term doesn't exist anymore."
In 2017, there was a growing awareness about how poorly the fashion industry has responded to the needs of plus-size women, who constitute a full 68% of the market. Plus-size fashion models like Ashley Graham spoke up about inclusivity, designers like Christian Siriano and Michael Kors added plus-size clothes to their collections, and brands like Universal Standard, Project Gravitas, and Eloquii made a splash in the market with high-end, well-made clothes in a wide range of sizes.
The industry still tends to treat plus-size women as a separate category from "straight-size" women, who are under a size 14."
Read the full article here: https://www.fastcompany.com/40497225/2018-fashion-we-drop-plus-size-and-evolve-past-the-retail-apocalypse
Personally I will soon be in the plus size if I don't loose weight, and I want to! But I envy cool curvy fuller women with a bad ass confidence who loves their body and size. Like Ashley Graham. She is so darn beautiful.
It's a never ending dilemma?? Do I have to doubt my body all my life? NO I don't want to, but I feel more comfortable with myself if I'm a bit smaller.. ugh.. damn stereotypes. I'm glad more women are saying "NO fuck this I am a woman and I'll do as I wish, I can't worry all my life to please everyone!"
So I started to compare plus size clothing and models on different online stores. I also picked my favorite pieces for you to be inspired by.
First of, swedish Ellos.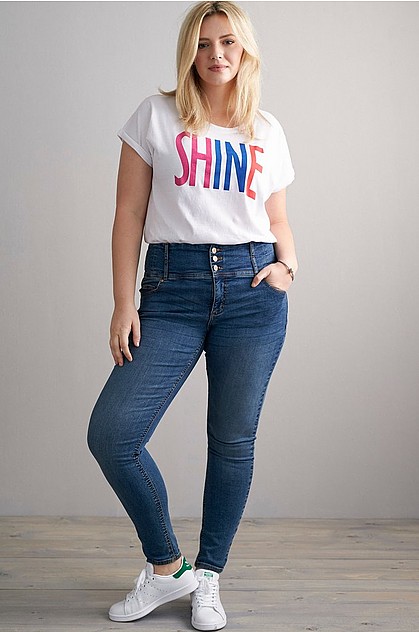 Shaping jeans, 499 SEK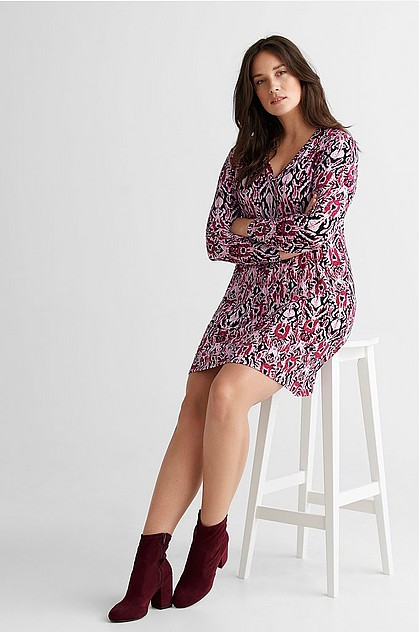 Dress, 209 SEK (on sale)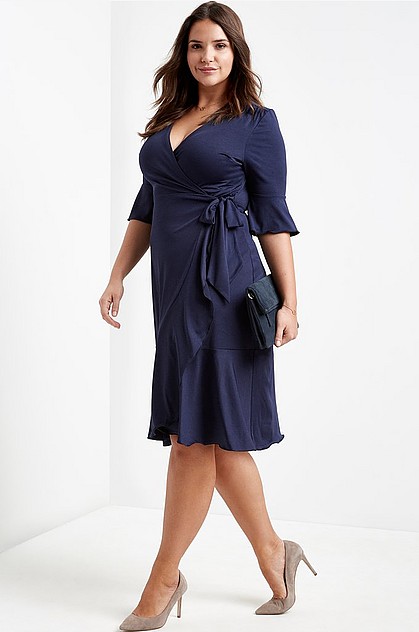 Dress, 279 SEK (on sale)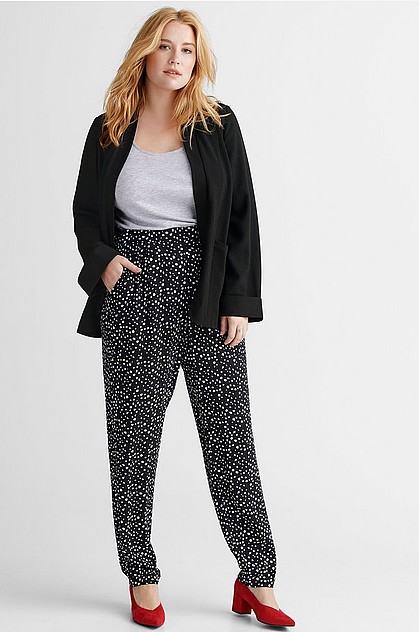 Pants, 349 SEK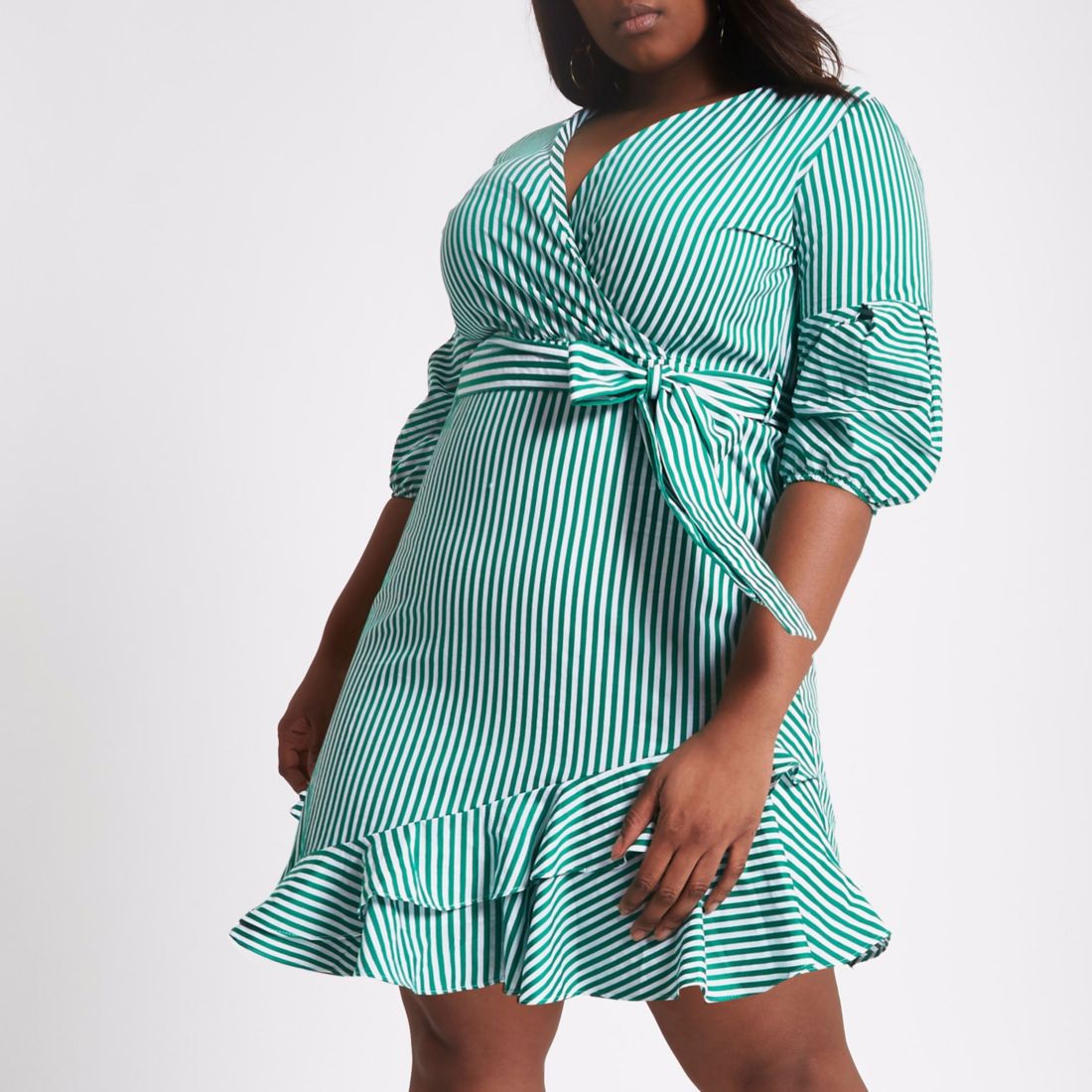 Plus green stripe wrap puff sleeve dress
£46.00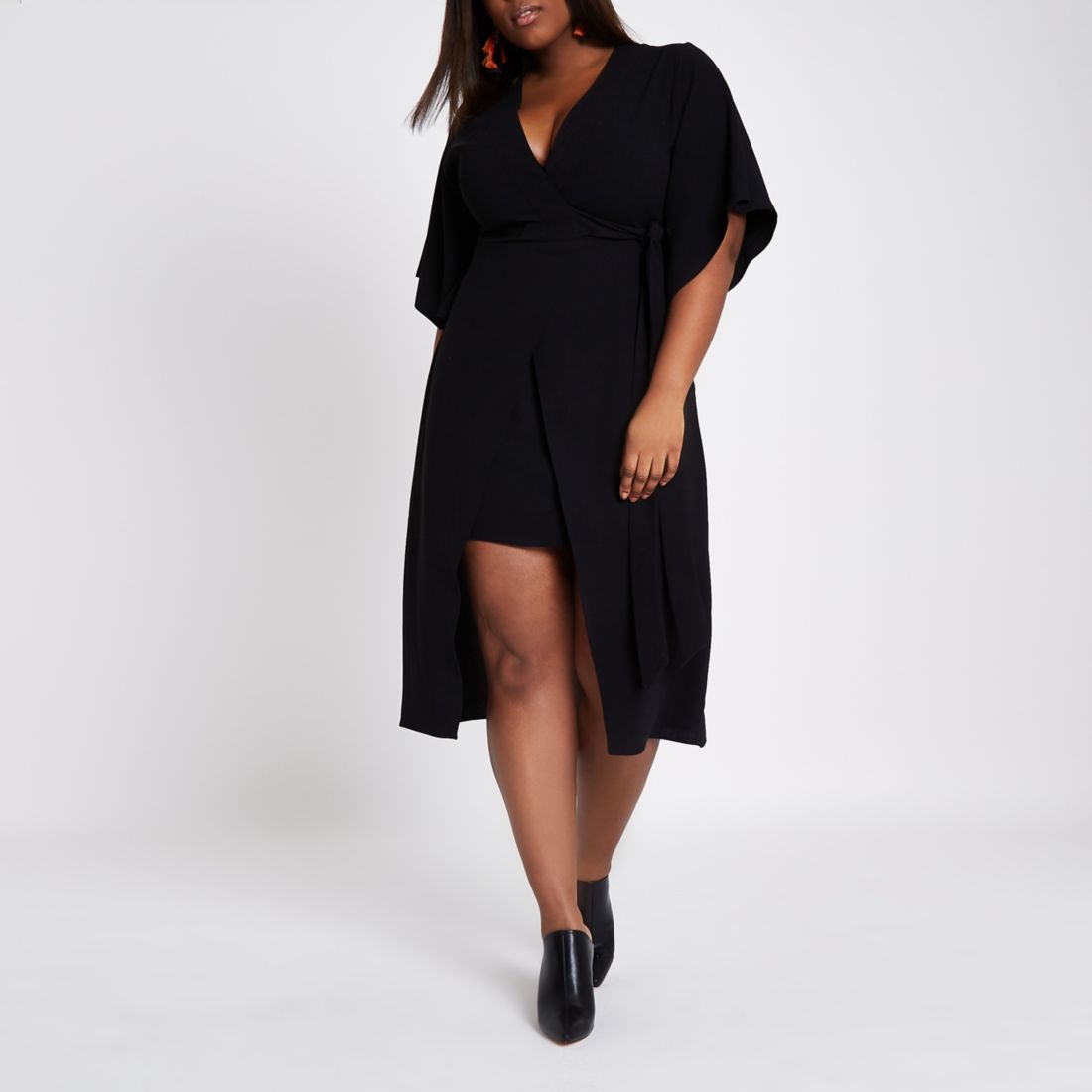 Plus black wrap kimono sleeve midi dress
£50.00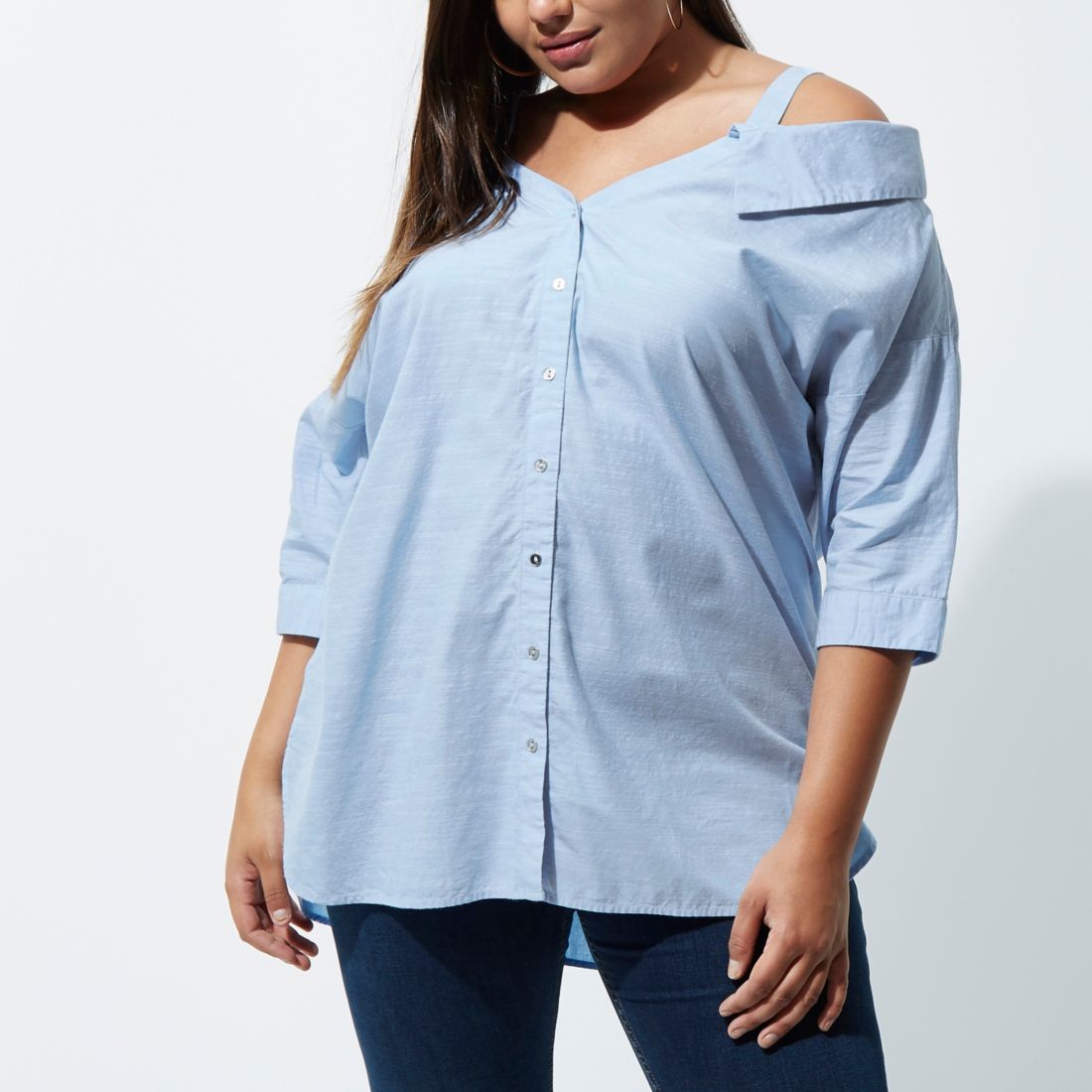 Was £26.00 Now £15.00
Plus pink fallaway floral D-ring duster coat
£65.00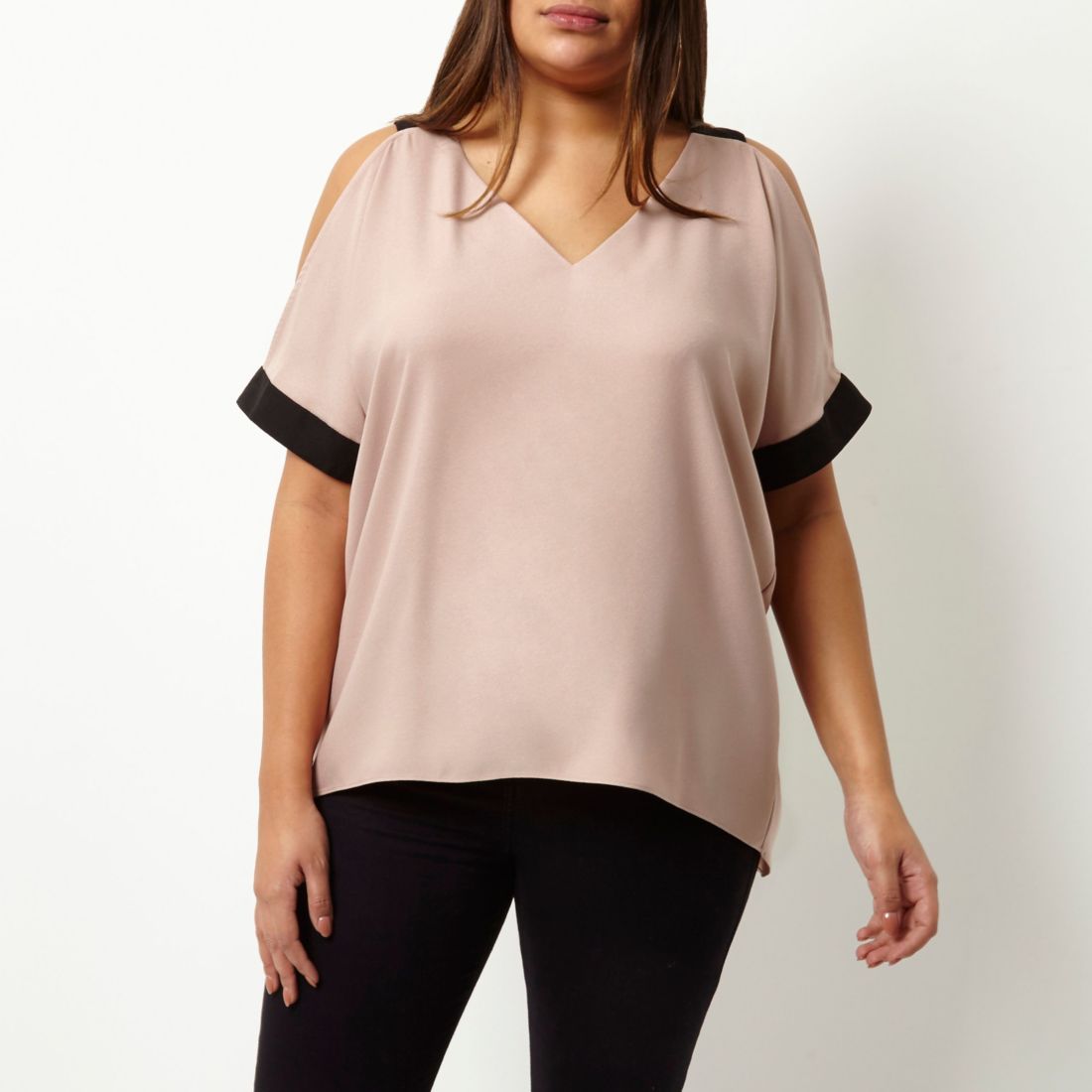 Plus pink cold shoulder V-neck top
Was £28.00 Now £15.00
Plus khaki green double breasted bardot top
£45.00
€18,60 €31,00
Plus Size Lace-Up Skinny Jeans
€28,20 €47,00
€47,00
Plus Size Pinstripe Duster Cardigan
€14,40 €24,00
Plus Size Striped Crop Top & Split-Leg Pants Set
€47,00
Plus Size Crisscross Panel Jeans
€28,00
Asos
Unique 21 Hero Plus Double Breasted Blazer & Trousers Co-Ord
Blazer £40.00 , Relaxed trousers 30.00
ASOS CURVE Leather Look Pencil Skirt
£18.00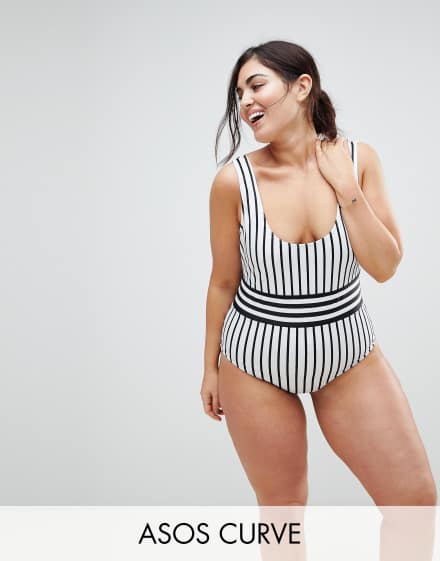 ASOS CURVE Contrast Mono Stripe Swimsuit
£22.00
Paper Dolls Plus Floral Printed Wrap Dress
£52.00
John Zack Plus Tuxedo Dress In Pinstripe
£48.00
These models look fierce AF! :D powerful, confident, beautiful, sexy women. But you should feel beautiful no matter what size you have. I'll work on my confidence too. At least we can try to be body shaming haters together.
xoxo/ Em