Hi!
A couple of days ago I saw wonderful news on my facebook page. It was a post from Elle I think, "Uniqlo to open first Scandinavian store in Stockholm". So I had to check it out... and I am excited and quite impressed by their prices, collection and items :) It's similar to H&M and I can understand if they feel some competition.
Personally I've been faithful to H&M for many years and their brand is very strong. We'll see what happens. Will they succeed or flop? Their outfits are very 'safe', not so edgy or special like H&M can produce from time to time. A big plus is their variety of colors on some items. I am so sick of black, grey and white only! I need colors in my life! So do you perhaps?. I looked through their collection and my final judgement is "Nice, safe, basic and colorful".
The local writes:
"Sweden is one of the world's most innovative nations and a country that appreciates technology as well as design and is a leader in modern life," added Yanai.
The first store will open at the Kungsträdgården park in the heart of Stockholm, in a building known as 'Sverigehuset' ('Sweden house'), designed by architect Sven Gottfried Markelius in 1969.
The store will span an area of 1,580 square metres across four levels and is scheduled to open in autumn 2018. Sweden will become Uniqlo's 20th market and its seventh country in Europe.
So my Swedish fellows, let's long for September?
I handpicked some items from the uniqlo.com website for you to see (and potentially buy). I love their Lookbook too so if you don't wanna scroll here on my blog just click on the link and you'll get a bigger view of their collection.
59.90 €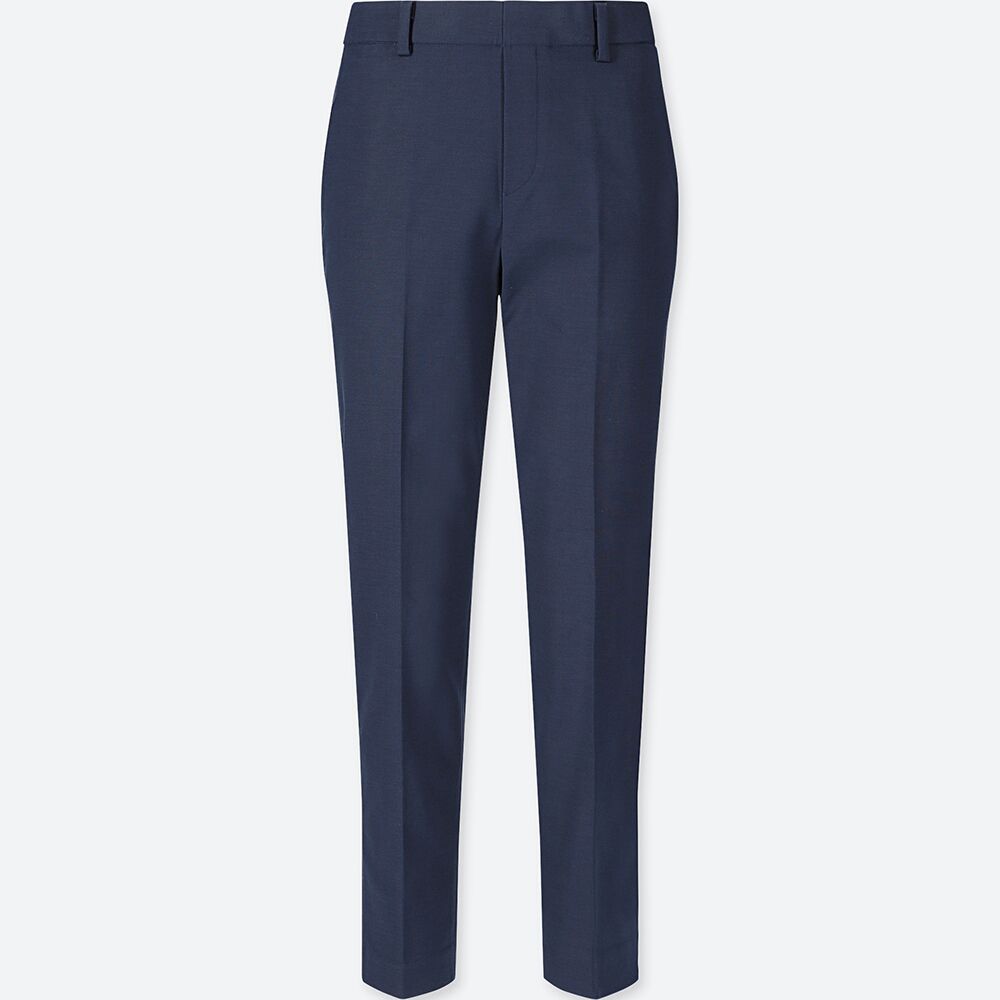 WOMEN SMART STYLE ANKLE LENGTH TROUSERS
29.90 €
29.90 €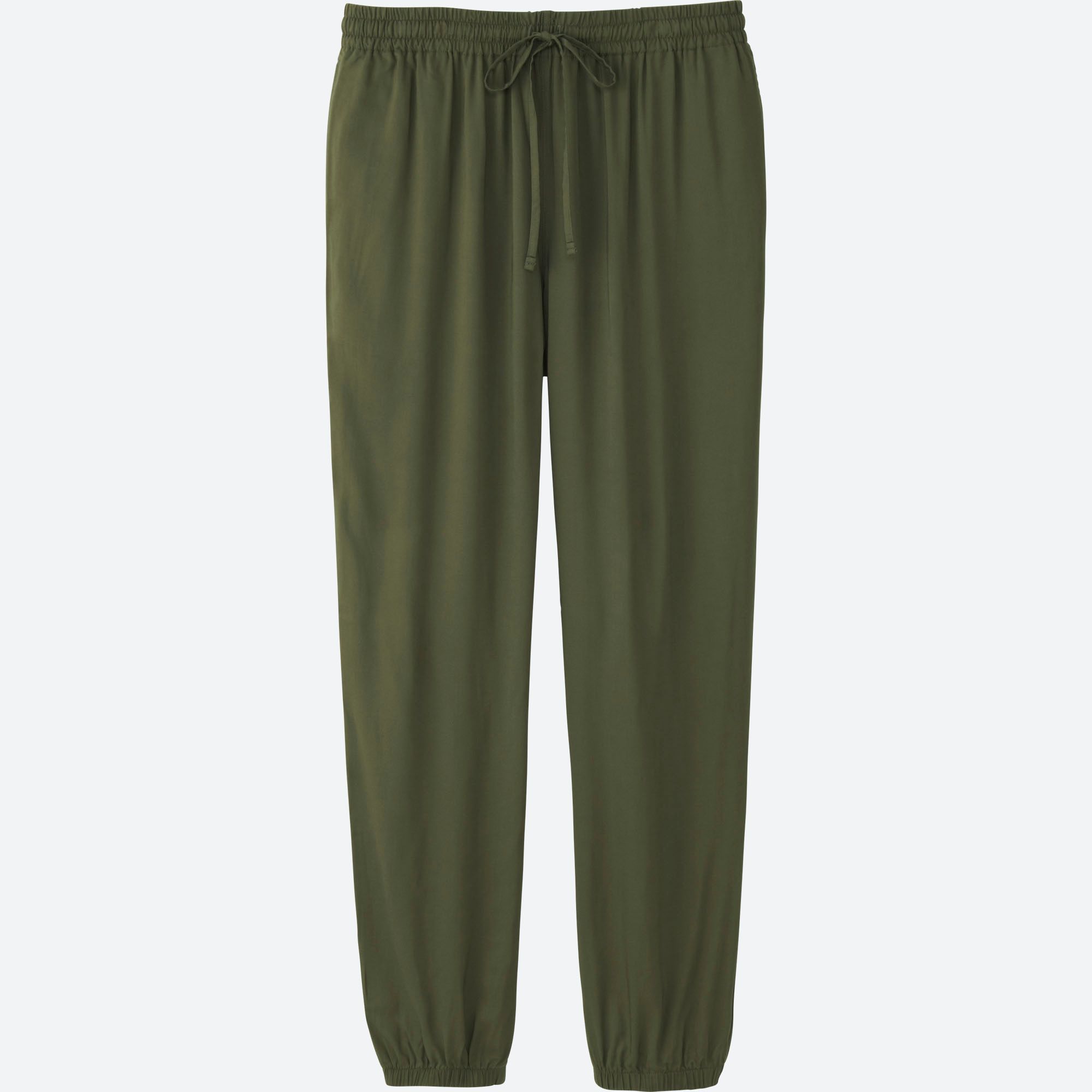 14.90 €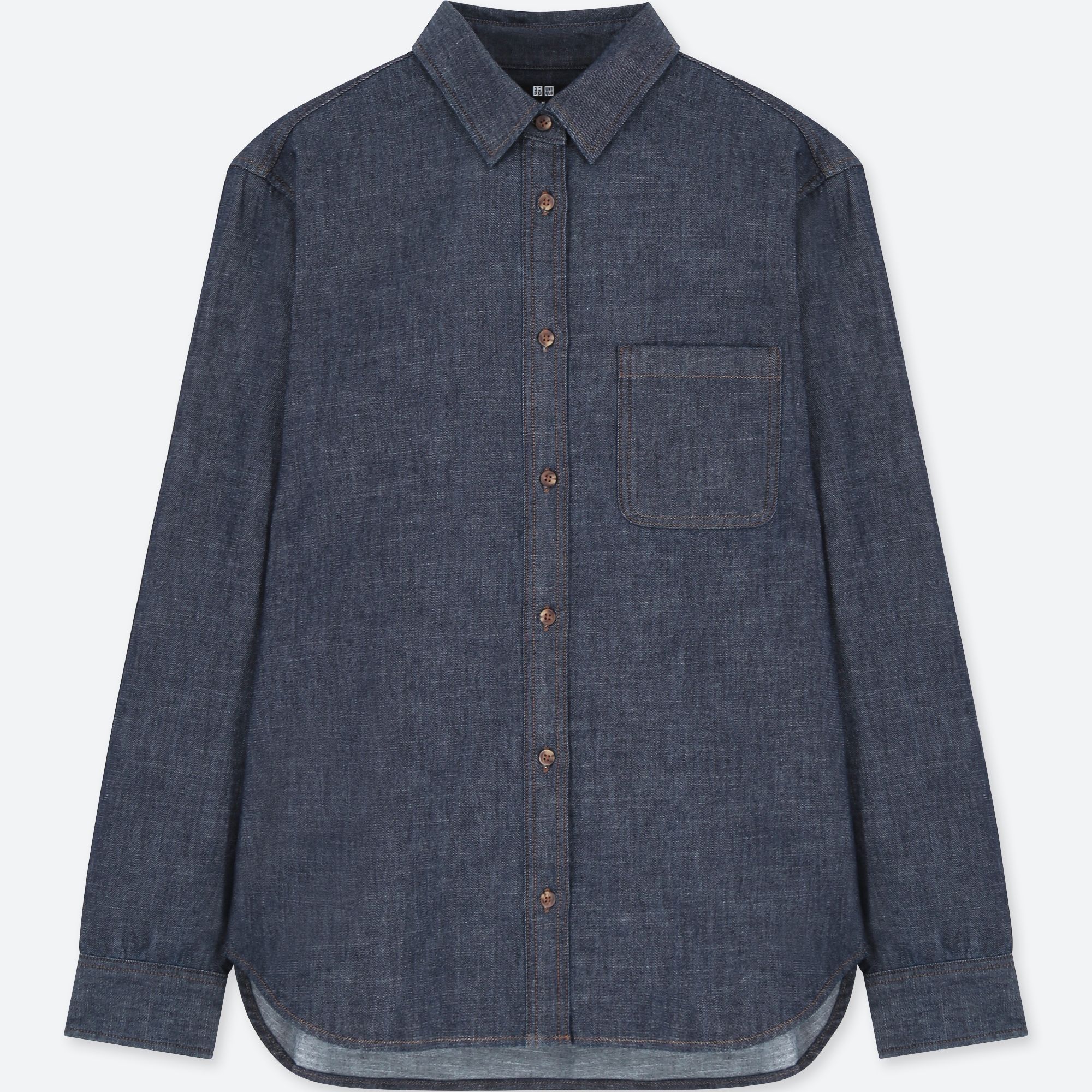 WOMEN DENIM LONG SLEEVE SHIRT 100% COTTON
29.90 €
24.90 €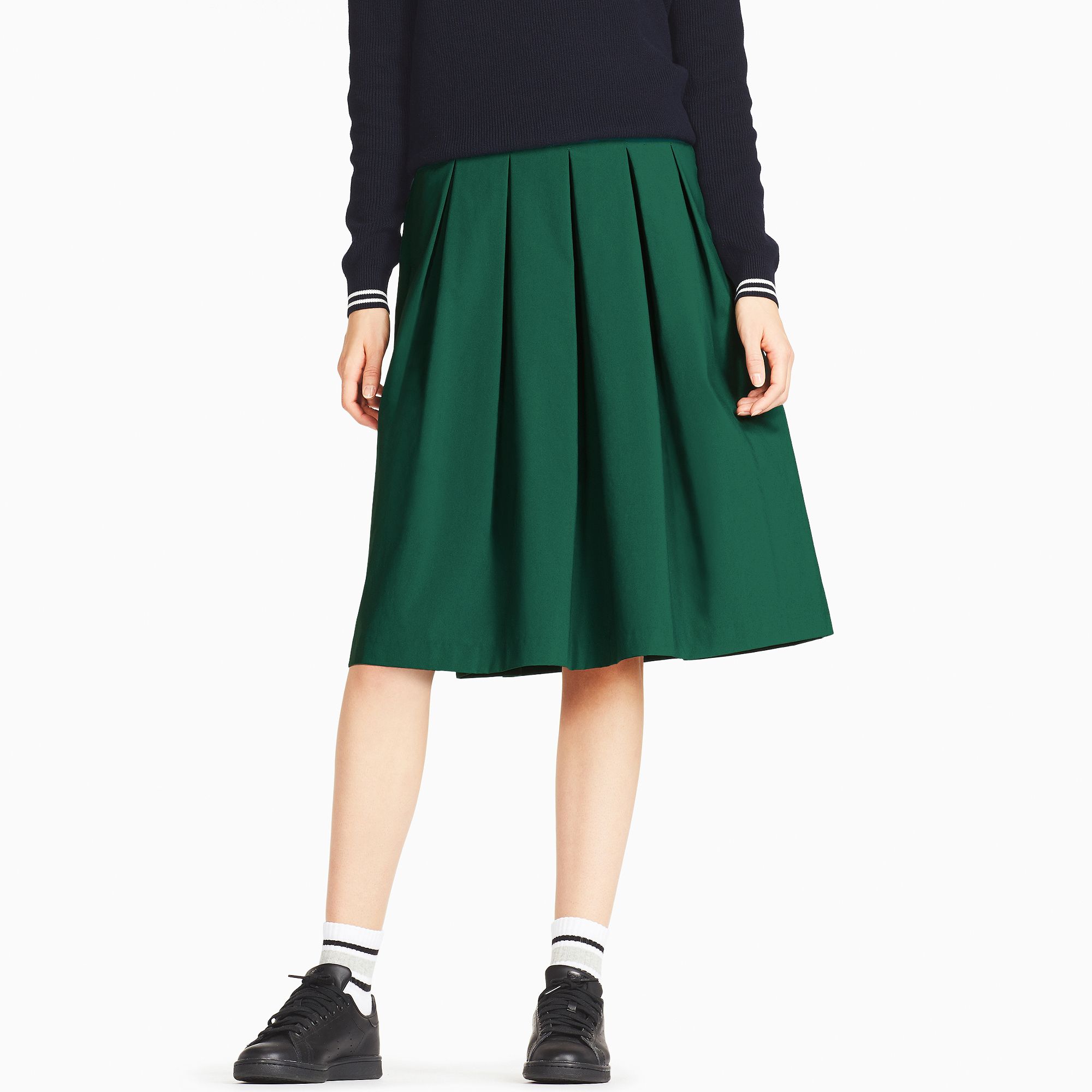 WOMEN HIGH WAIST DRY STRETCH TUCKED SKIRT (dark green is out of stock today... sad)
29.90 €
WOMEN COTTON STRIPED LONG SLEEVE SHIRT DRESS
39.90 €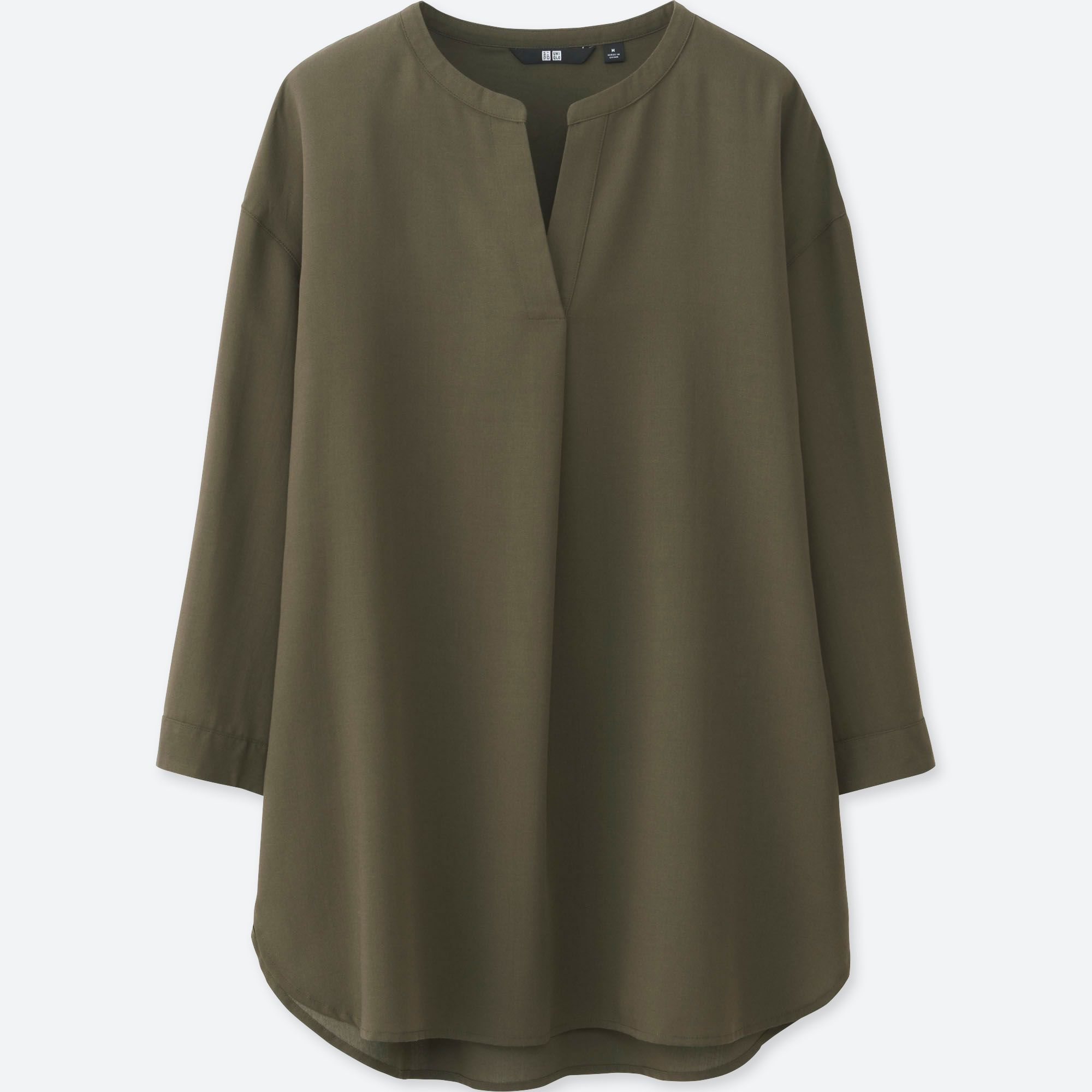 WOMEN EASY CARE RAYON OPEN COLLAR 3/4 SLEEVE BLOUSE
29.90 €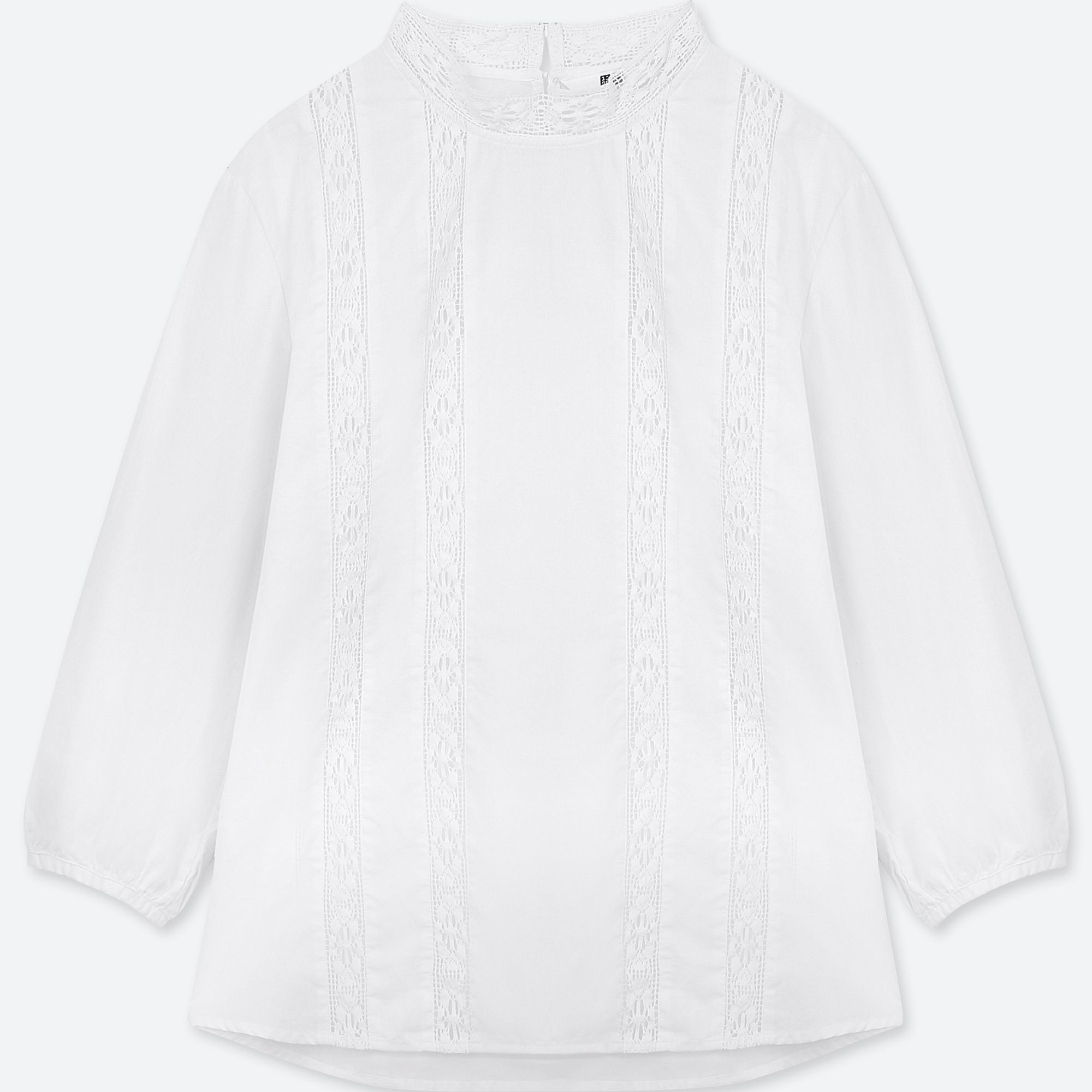 WOMEN SOFT COTTON LONG SLEEVE BLOUSE
29.90 €
9.90 € on sale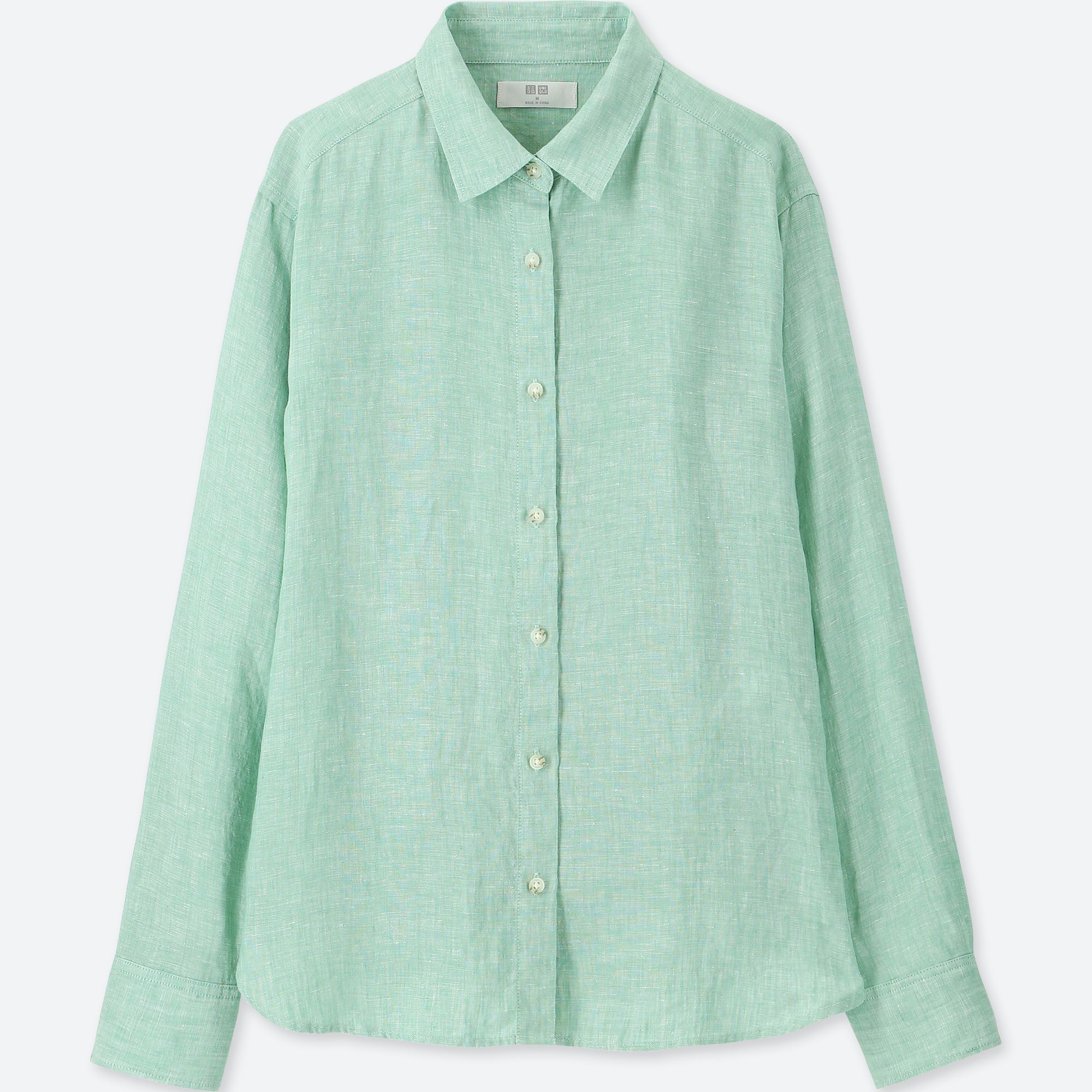 WOMEN PREMIUM LINEN LONG SLEEVE SHIRT
34.90 €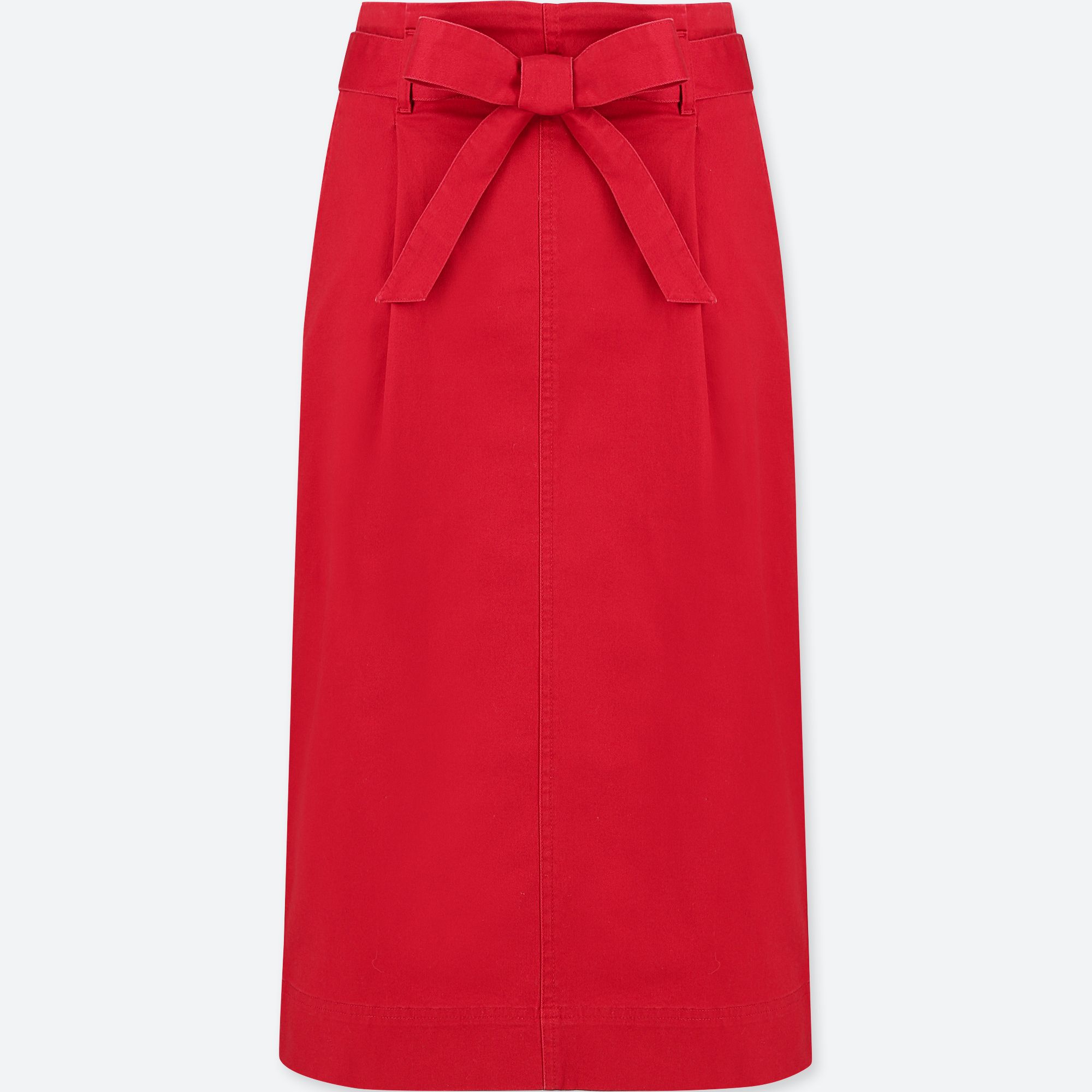 WOMEN HIGH WAIST BELTED NARROW SKIRT
29.90 €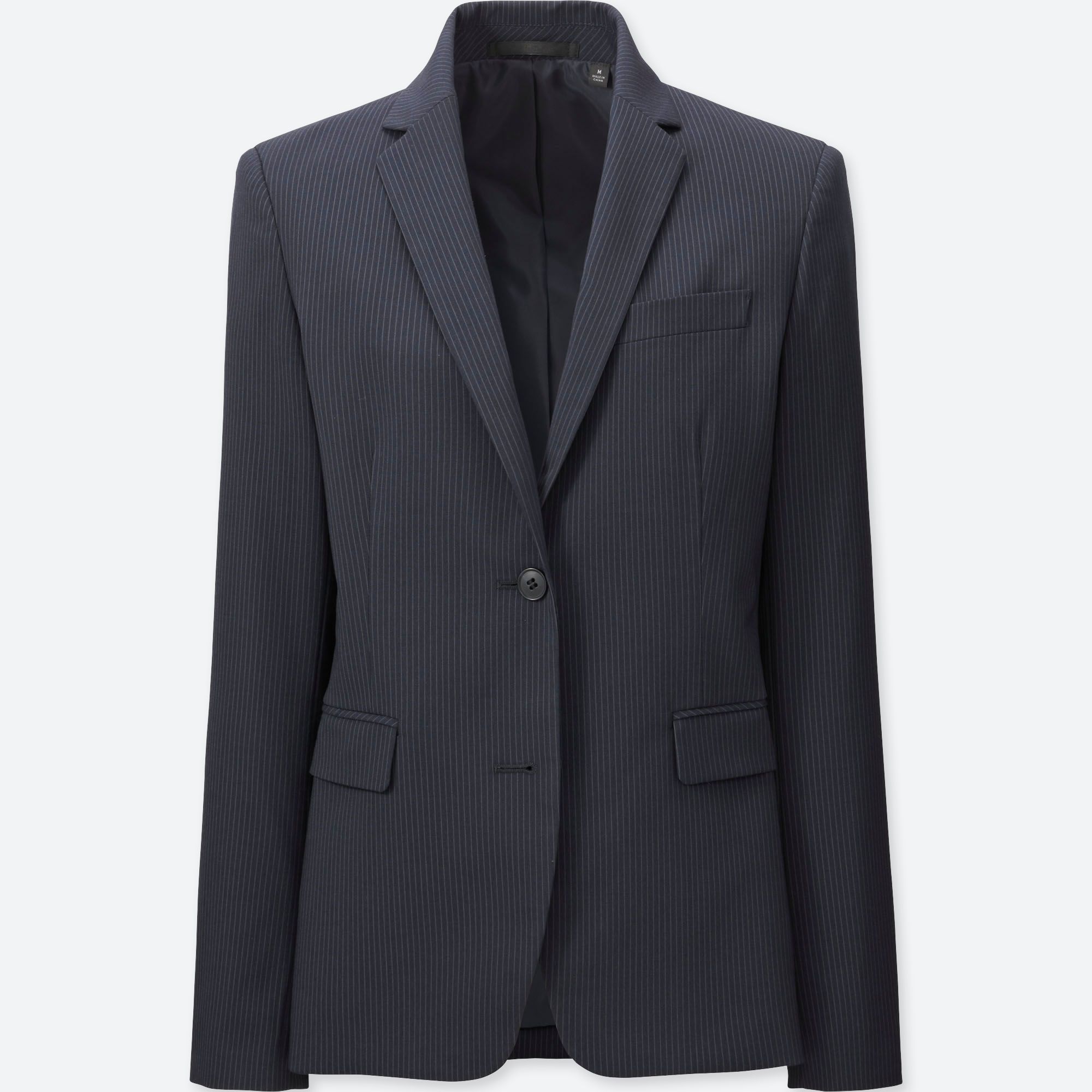 69.90 €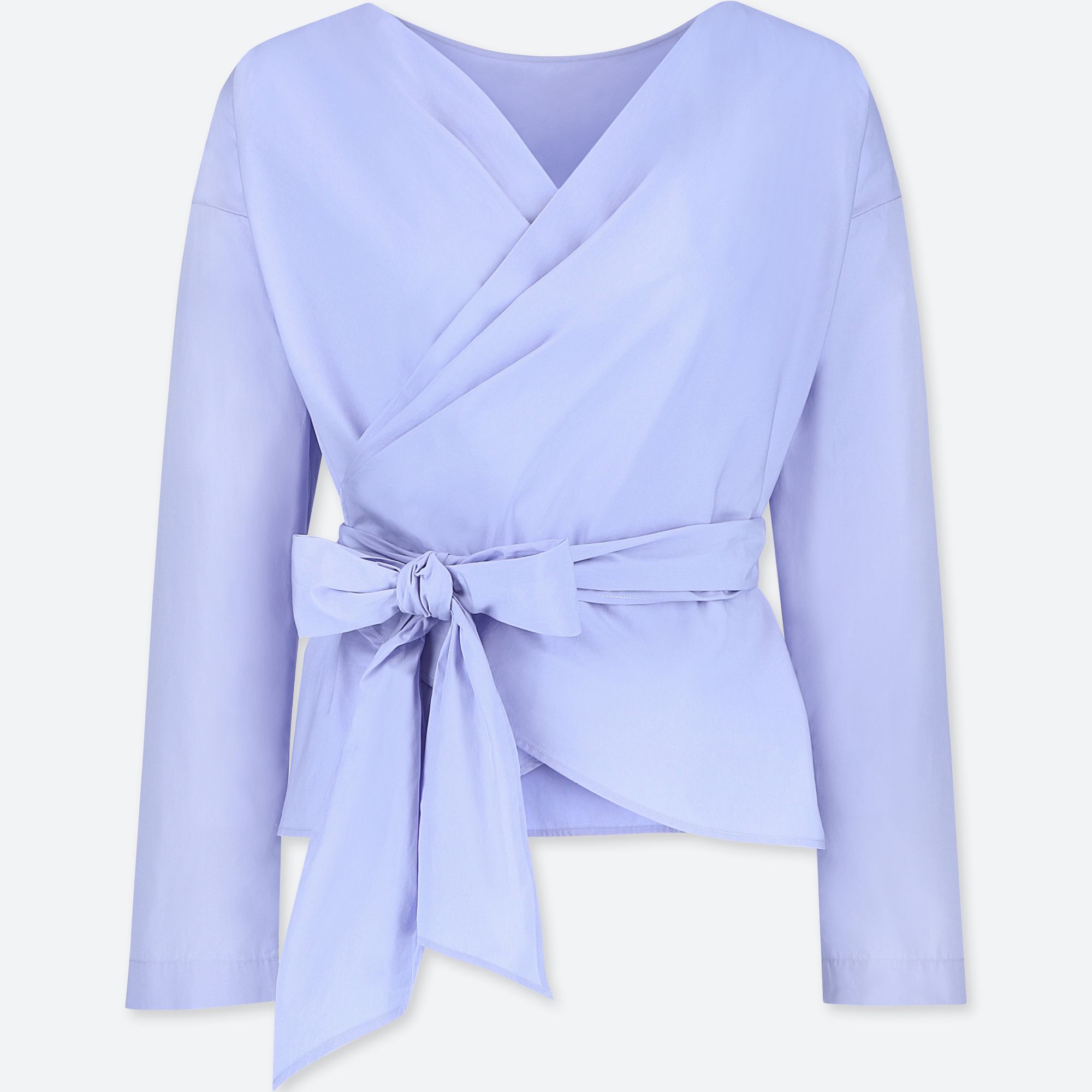 WOMEN EXTRA FINE COTTON 2WAY LONG SLEEVE BLOUSE
29.90 €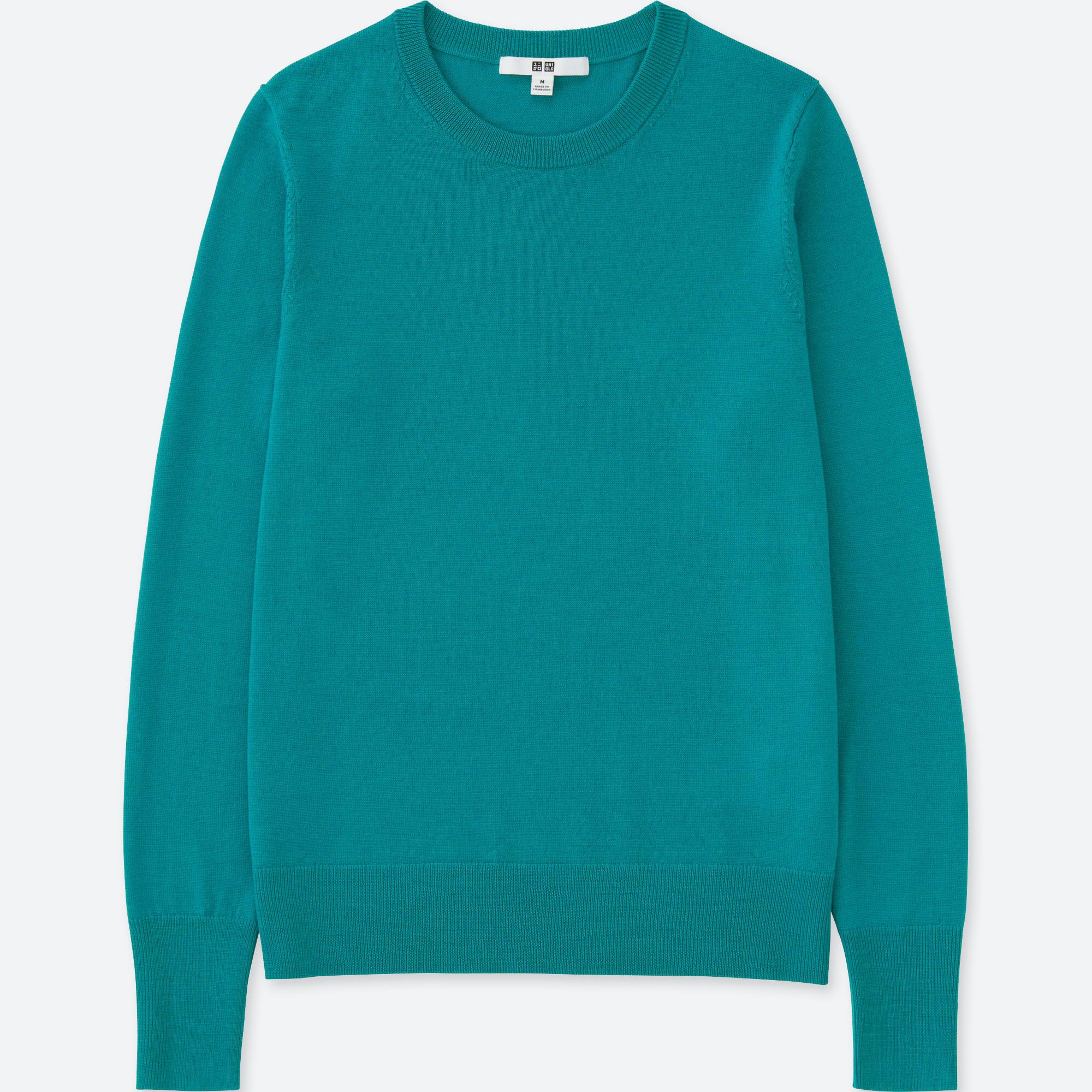 WOMEN EXTRA FINE MERINO CREW NECK SWEATER
19.90 €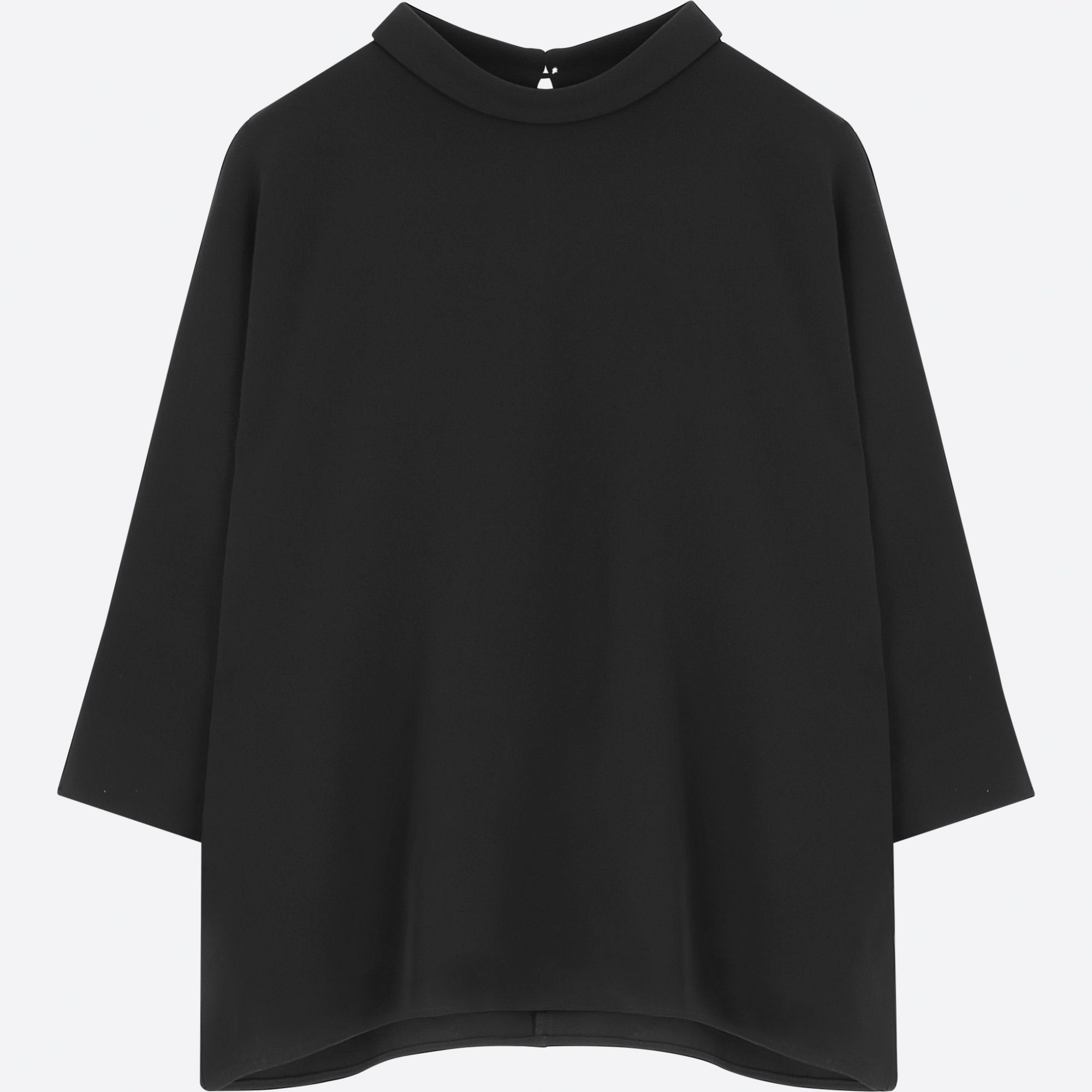 WOMEN DRAPE MOCK NECK 3/4 SLEEVE BLOUSE
29.90 €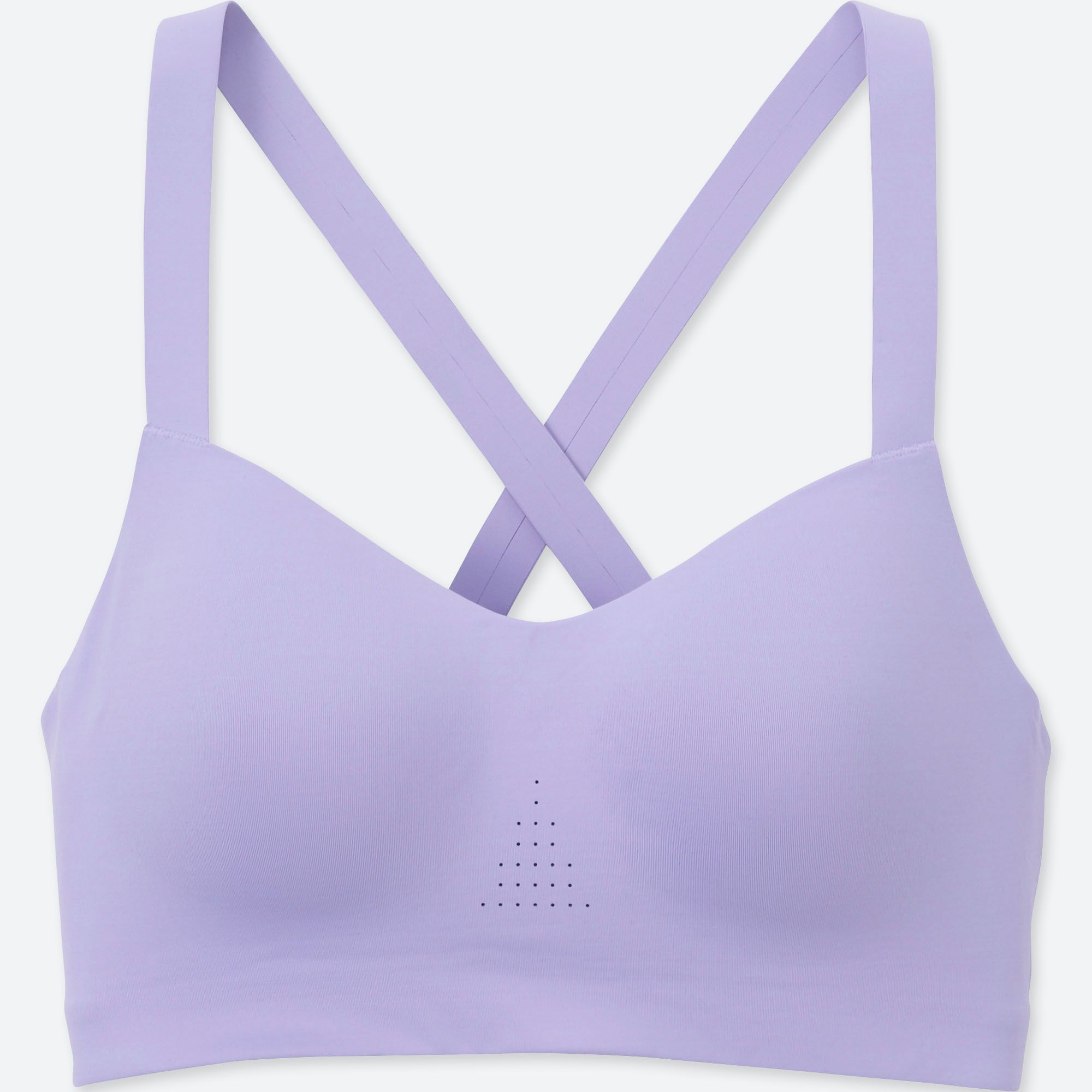 19.90 €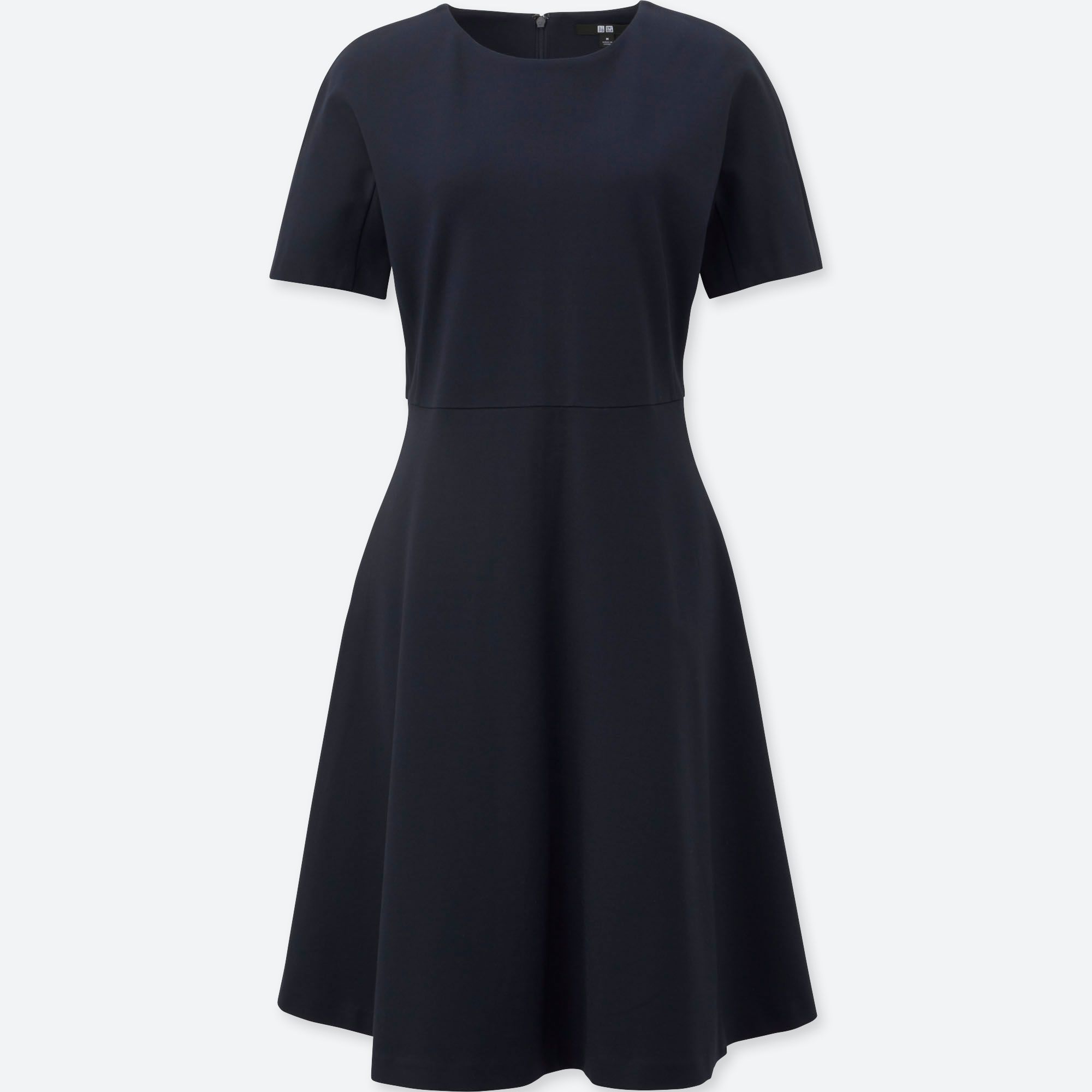 39.90 €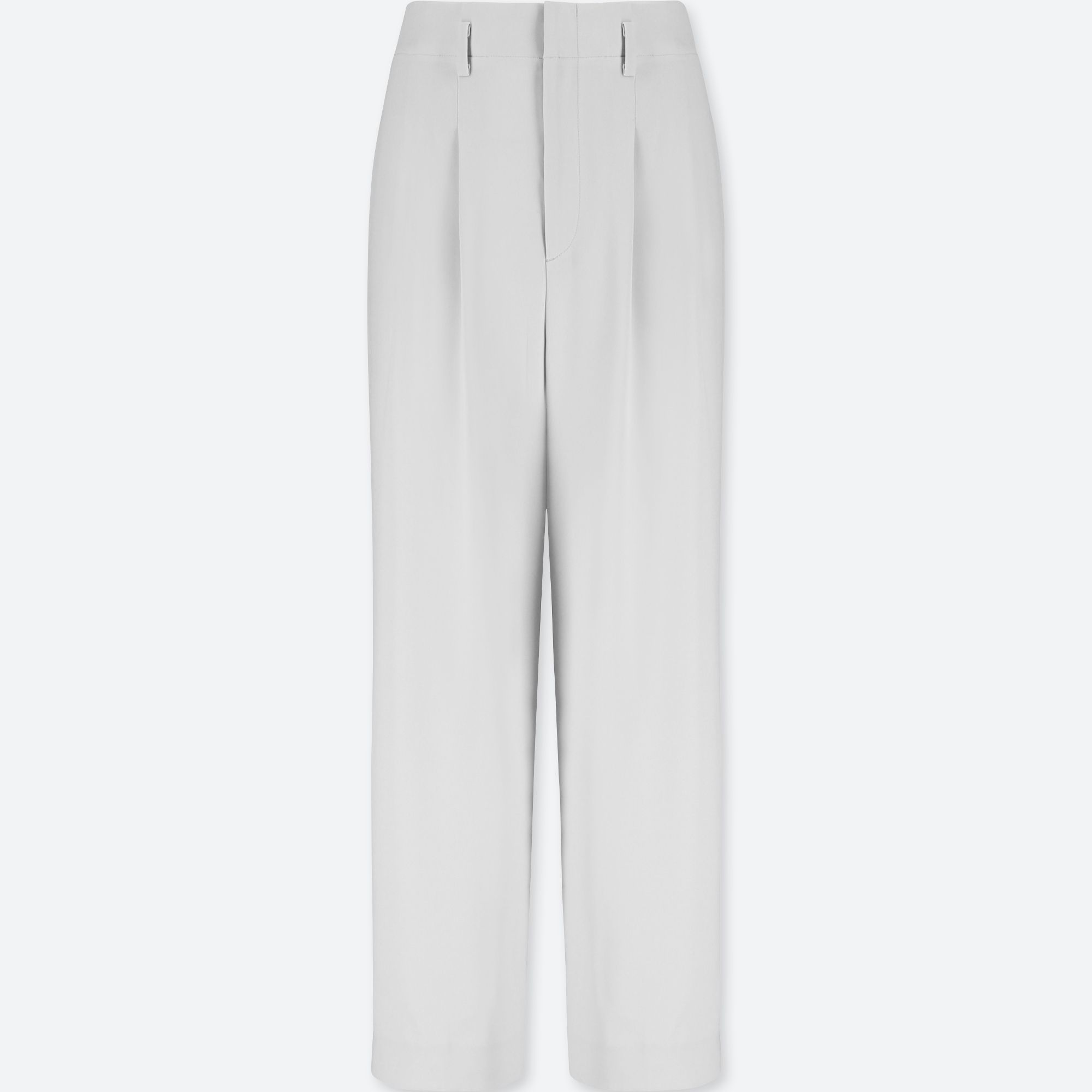 29.90 €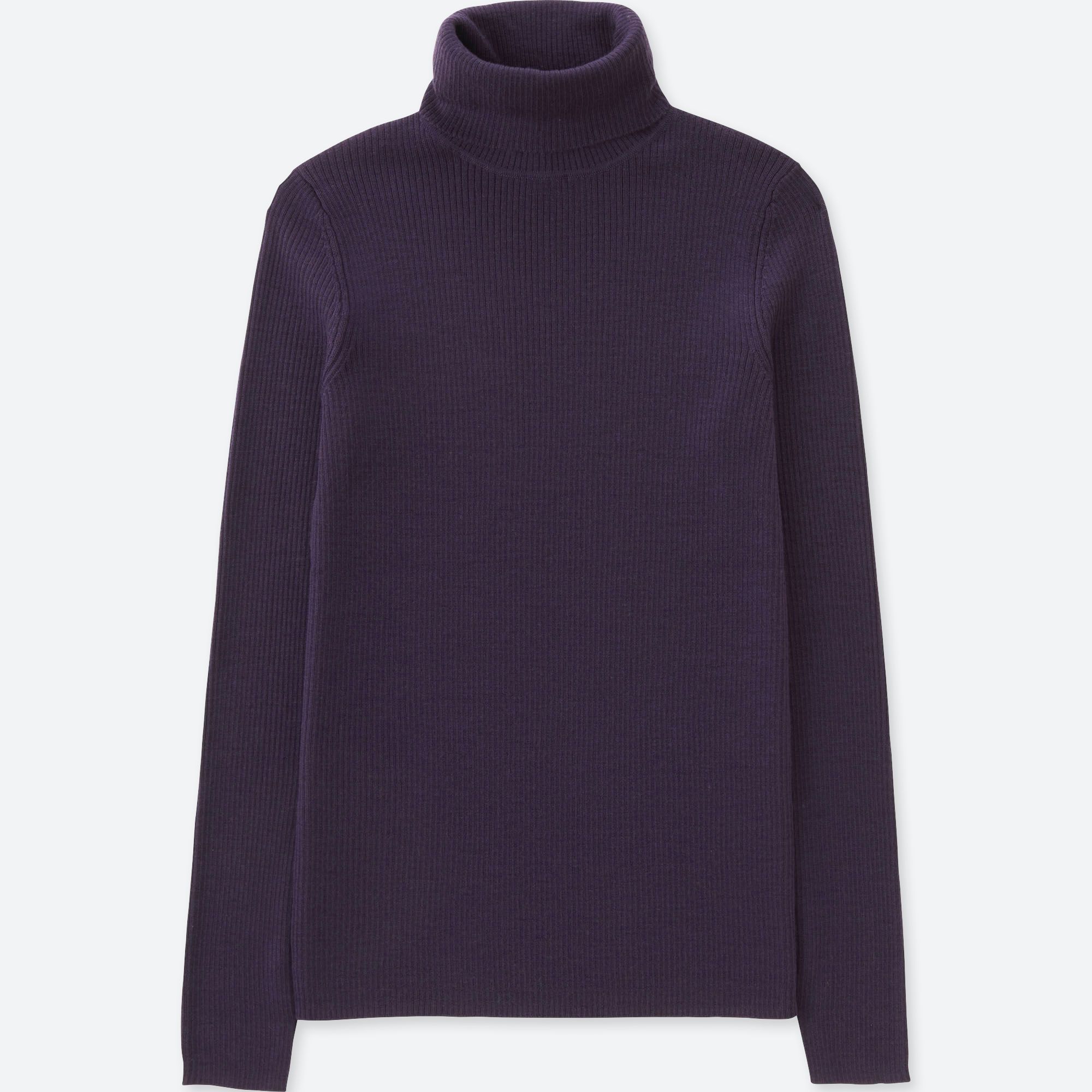 WOMEN EXTRA FINE MERINO RIBBED TURTLE NECK SWEATER
29.90 €
WOMEN HIGH RISE CIGARETTE JEANS
39.90 €
What do you think about Uniqlo?
xoxo/ Em