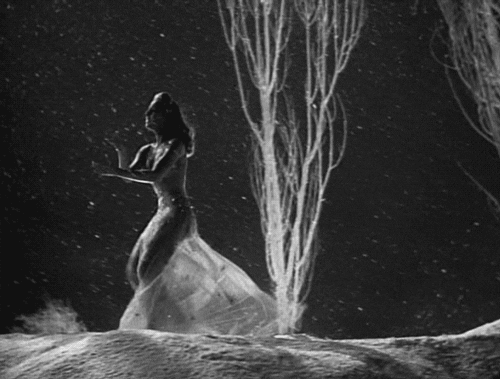 Ah... Winter... isn't lovely? Cold, white, magical. I look forward to the season, but also because I live in the north now and there are so much more to like about winter here. Snow has finally fallen and stayed in Östersund.
Soon it's weekend and I hope you had a good week so far? I became a makeup model this week and changed my brunette color to caramel ombre. Change is good sometimes!
I found some nice finds from MQ.se today. I don't shop here very often but when I do I always find something special <3
(I apologize for the blury pictures, I took them from the webside and I don't understand why they can't have a good mini image as well as the enlarged one?)
SOAKED IN LUXURY
Bono jacket 649 SEK
INWEAR
Cala wrap skirt 1000 SEK
STOCKH LM
Shana sweater 599 SEK
ICHI
Bonnie ls 399 SEK
ZOUL
Zonia knit 599 SEK
ELVINE
Gunnel 2 499 SEK
SAINT TROPEZ
Leggings 599 SEK
STOCKH LM
Nicolina necklace 129 SEK
ICHI
Busto ls 499 SEK
STOCKH LM
Shine blouse 399 SEK
DRY LAKE
Elly top 899 SEK
PART TWO
Ista bl 800 SEK
STOCKH LM
Tina trousers 699 SEK
STOCKH LM
Adriana necklace 199 SEK
ICHI
Arano dr 799 SEK
ESPRIT
Hammered f sat 499 SEK
ICHI
Akua sh 499 SEK
RICHMOND & FINCH
Grey marble 6/ 6s 399 SEK
SAINT TROPEZ
High neck blouse 499 SEK
STOCKH LM
Tatina lace top 399 SEK
STYLEIN
Blazer 2 599 SEK
SAINT TROPEZ
Structure sweater 599 SEK
STOCKH LM
Fiona cardigan 599 SEK
STOCKH LM
Elena blouse 599 SEK
My fav? The blazer from Stylein ;) with red lips, ponytail and black jeans.
xoxo/ Em