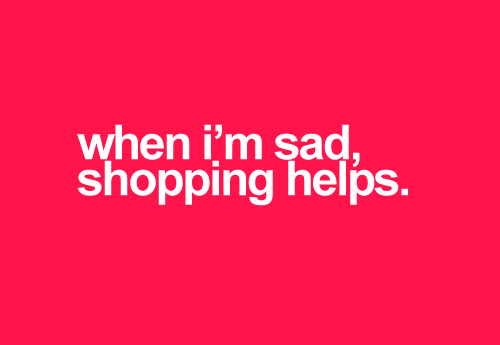 I don't know what's right or wrong in the fashion blogging world. What to write and not to write, I'm just myself. A small town girl that moved from Stockholm and back to my hometown in the north of Sweden, and here I am right now living day by day. I needed some detoxing from stress, concrete and tons of people around me to live in a quiet but familiar place and relax. I do miss the pulse, the stores, the fashionable people and all the restaurants and my friends ofc. But I have to say I recommend to try different places and different lifestyles before you die. So I am going to be me, I hope that's ok with you.
So.. Hi!
It's saturday and I'm tired from yesterday's dancing and drinks. As I should be since I am not 20 years old... I'm 30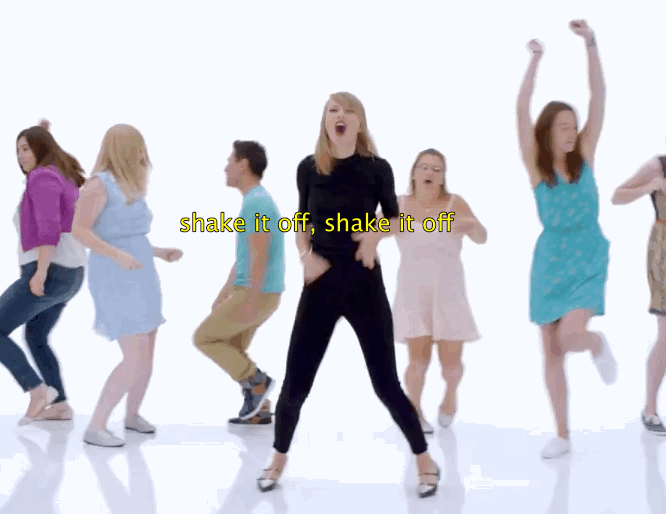 But I'm happy, my brother and I danced and laughed like only siblings can do. When I scrolled down the Wakakuu website and saw the clothes from Rodebjer I woke up and smiled <3
RODEBJER
3299 SEK
RODEBJER
3499 SEK
RODEBJER
2299 SEK
And look at this skirt from JULIE FAGERHOLT
HEARTMADE BY JULIE FAGERHOLT
2499 SEK
SInce I'm an old spice girls fan I still follow some of them today, especially Victoria Beckham and her career in fashion as a brilliant designer. Still posh and classy. Where did the little black Gucci dress go I wonder? Back to the 90's? She certainly appreciate more comfortable outfits now and I love the clothes for their relaxed vibe.
VICTORIA BY VICTORIA BECKHAM
TOPP KNOT SLEEVE, 4299 SEK
SKJORTA BOW SLEEVE, 3199 SEK
Why don't you have a look at these precious finds as well? I'm sure you'll find some inspiration for tonight or next week's workdays.
(You can buy the items from Zara.com, Asos.com and Zalando.com)
BODYSUIT WITH LAPEL COLLAR DETAILS
399.00 SEK
OVS
229 SEK
Gestuz
1 195 SEK
YAS
399 SEK
WEEKEND MaxMara
1 385 kr
Vero Moda
£50.00/ 563 SEK
Levi's®
721 HIGH RISE SKINNY - Jeans Skinny Fit
1 095 SEK
ASOS
Corset Midi Dress with High Neck & Popper Details
£42.00 / 473 SEK
Style Mafia
£80.00 / 900 SEK
DRYKORN
1195 SEK
New Look
249 SEK
Tailored Blazer with Military Buttons
£65.00 / 732 SEK
Pimkie Tie Front Knitted Dress
£24.99 / 281 SEK
Patrizia Pepe
1 775 SEK
Baum und Pferdgarten
1 695 SEK
Morgan
269 SEK
New Look
299 SEK
Cream
899 SEK
ASOS
Woven Wrap Front Utility Jogger with Clean Cuff
£30.00 / 338 SEK
Ivyrevel
449 SEK
New Look
209 SEK
Lost Ink
BUTTON SLEEVE SWEAT - Sweatshirt
399 SEK
Opus
599 SEK
Have a lovely Sunday and shine like the star you are inside and out
Feel the Bellucci confidence!
xoxo / Em